S2:E22 Zach Stopyro - Wind, Hail and Fire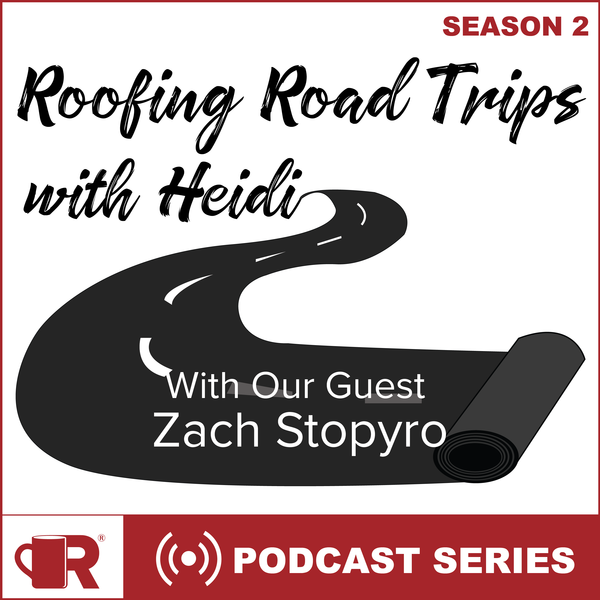 S2:E22
Product Testing for Natural Disasters
Natural disasters continue to increase whether it is hurricanes in the east, hail and tornados in the midwest and south or wildfires in the west, home and building owners are sustaining property damage across the country. Heidi J. Ellsworth, RCS Partner will visit with Zach Stopyro of Davinci Roofscapes about the importance of product testing while helping roofing contractors understand which testing is critical for product performance.
Recorded April 8, 2020
Read the entire transcript here.
---
Share this: