Brian King - How Owens Corning is working for YOU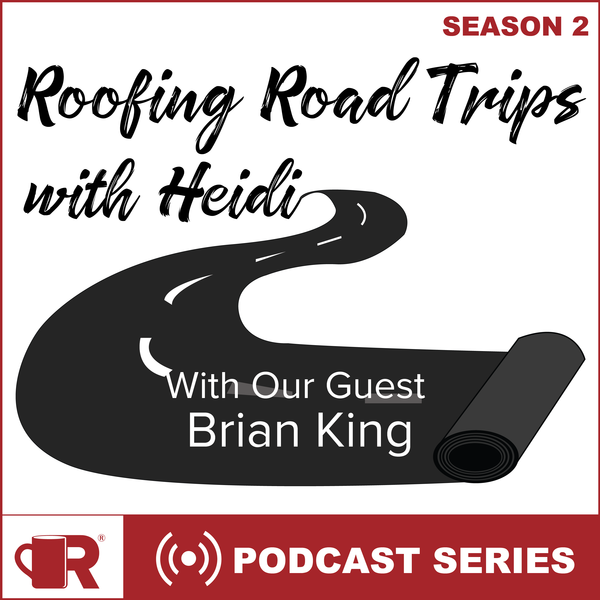 S2:E23
Storm Performance with the Patented Technologies of Owens Corning.
Heidi J. Ellsworth, RCS Partner visits with Brian King, VP of Strategic Marketing about Patented SureNail® Technology and the performance of Owens Corning Duration® Series Shingles. Brian will share how Owens Corning is committed to developing technologies that deliver the highest performing roofing installations. With technologies built in, Owens Corning is changing the way roofing contractors install and deliver roofs that withstand the elements.
Recorded April 17, 2020
Read the entire transcript here.
---
Share this: