Ashley and Seth Pietsch - Insurance in the New Normal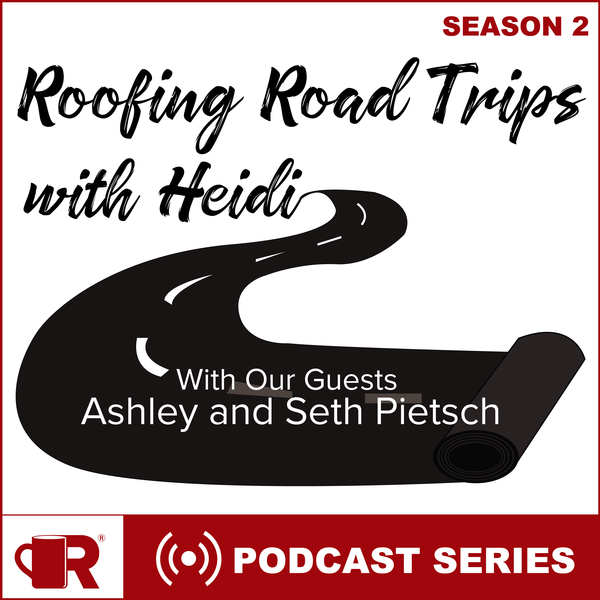 S2:E30
Insurance in the New Normal
RoofersCoffeeShop welcomes RCS Influencers Ashley and Seth Pietsch, Vice President and President of Integrity Insurance & Bonding Inc. to Roofing Road Trips with Heidi. Integrity Insurance & Bonding Inc was formed in 2018 by Seth and Ashley who both saw the need in roofing for a strong independent agency that truly values their clients and understands roofing. They will share the importance of creating relationships with clients that is unbreakable, no matter what type of business you may run. Having previously come from a family owned independent agency, they will also talk about their commitment to building a legacy of insurance services for the roofing industry that will be handed down to generations to come.
Recorded June 26, 2020.
Read the entire transcript here.
---
Share this: