S2:E10 Thea Dudley- Financial and Credit Safety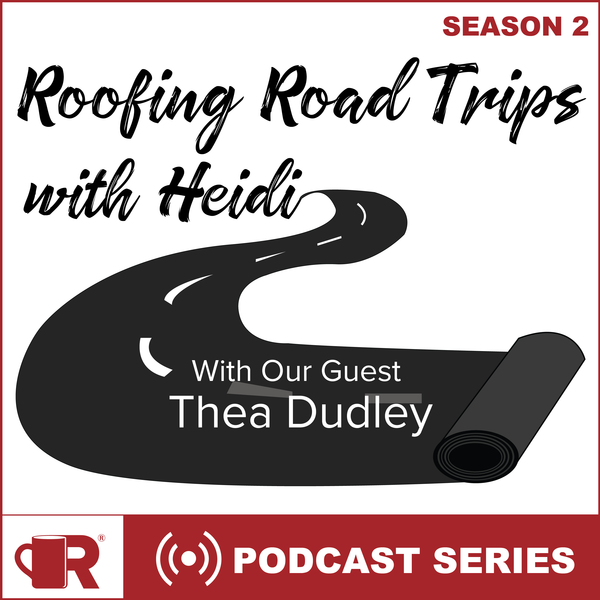 S2:E10
Roofing Road Trips with Heidi Podcast with Special Guest Thea Dudley
In her three decades of work as a credit and collections officer, Thea Dudley has trekked across deserts to recover goods, taken FBI interrogation classes to learn negotiators' "tells" and suffered through more lame reasons for extending credit then she can count. Thea is an RCS Influencer, R-Club Consultant, well known columnist / expert on credit and has her own business that helps roofing contractors with their credit and business success. She knows how to decide who's worthy of credit and how to go after those who abuse the privilege. Thea visits with Heidi from the road with updates on her journey, her business while sharing her wisdom as a RCS Influencer.
Recorded February 24, 2020
Read the entire transcription here.
---
Share this: