S2:E21 Charlie Smith - Commercial Focus RCI and Recover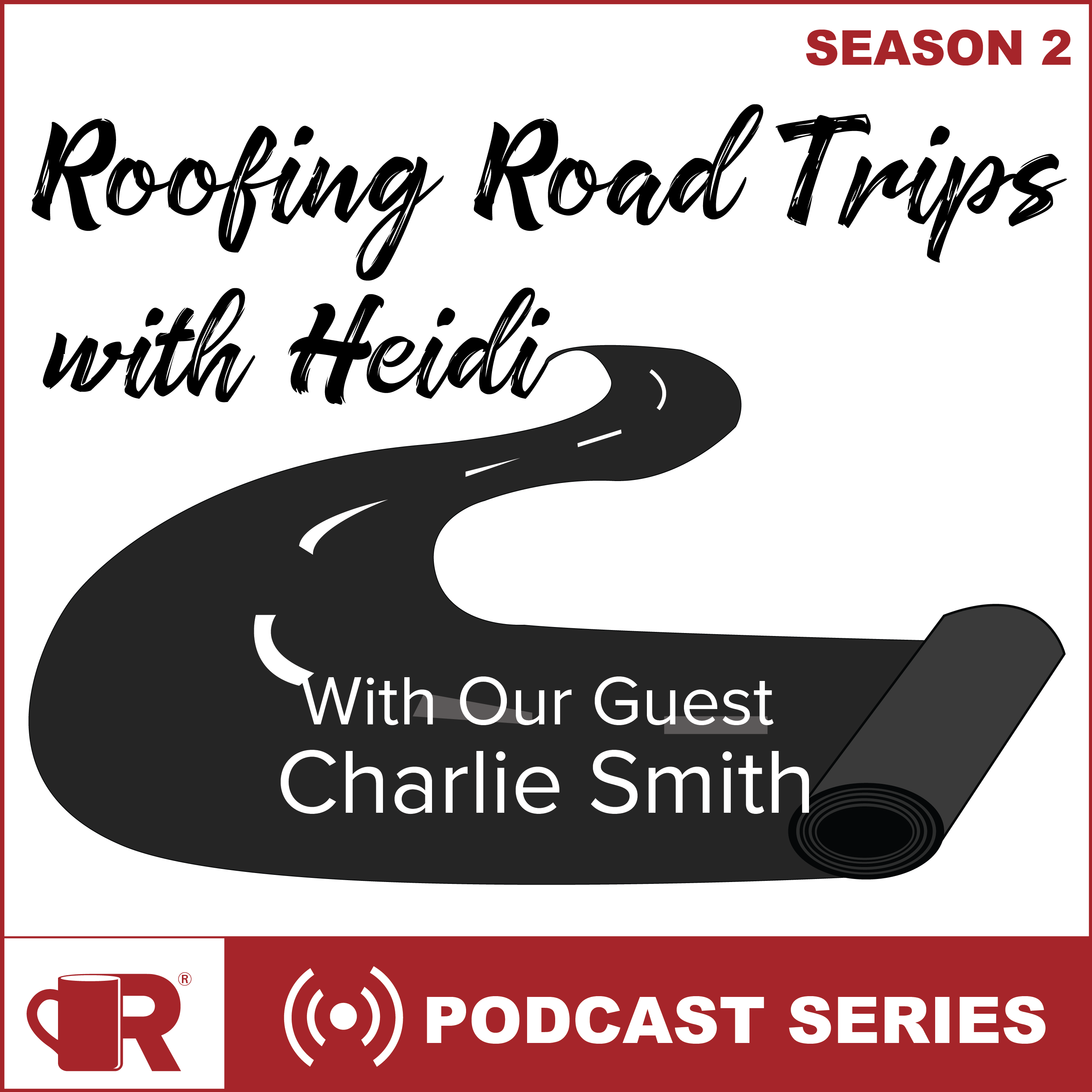 S2:E21
Heidi J. Ellsworth, RCS Partner, visits with Charlie Smith, National Recover Manager/238T Business Development at McElroy Metal about his passion for expanding the use of metal roofing in non-conventional methods. Charlie has the unique ability to problem solve, turning napkin sketches into viable metal roofing solutions. His efforts have made him one of the industry's foremost authorities on recover systems utilizing metal roofing. During this podcast, Heidi and Charlie will explore the potential of metal recovers as part of roofing contractor's product offerings.
Recorded April 10, 2020
Read the entire transcript here.
---
Share this: