S2:E18 Ashlee Poplin and Michael Litrenta - How the Law Varies State to State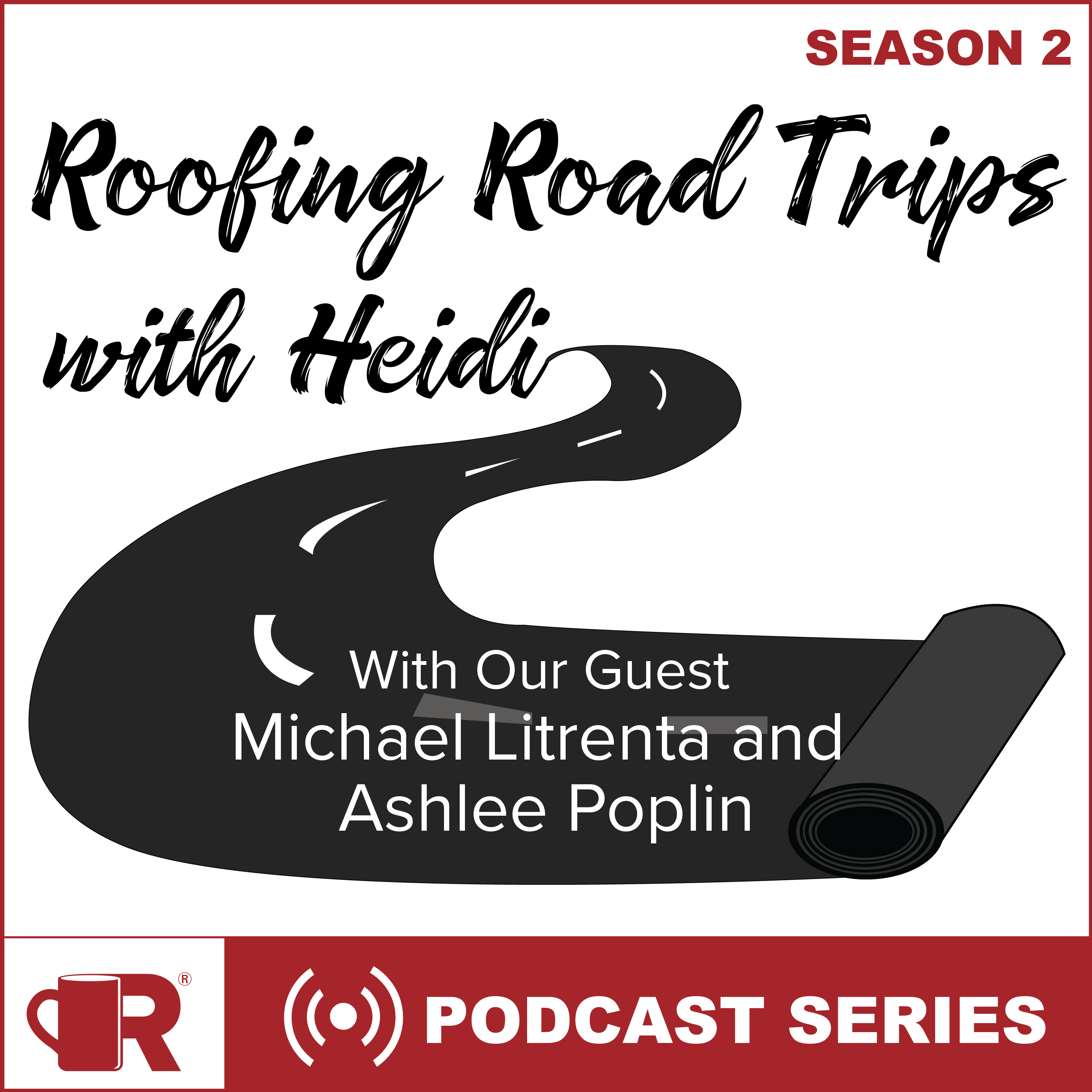 S2:E18
Every state is different, and it is important to understand how different state laws and regulations can affect a roofing contractor's business. Heidi J. Ellsworth, RCS Partner visits with Michael Litrenta and Ashlee Poplin of Cotney Construction Law out of the Carolina Office about their role in providing important information at a state level for the roofing companies of the Carolinas. They will also review important tips for currently dealing with COVID-19 and future societal upheavals by understanding pertinent laws and/or regulations at the state level.
Recorded April 1, 2020
Read the entire transcript here.
---
Share this: