S2:E9 Phillip Harris- Safety, OSHA and Building Owners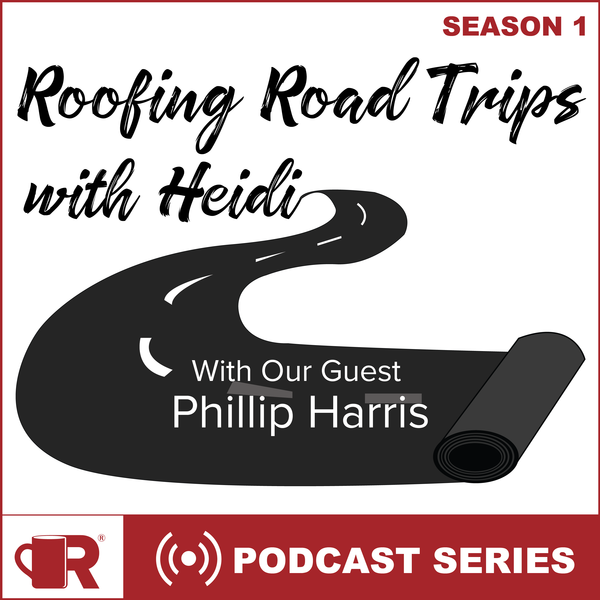 S2:E9
Roofing Road Trips with Heidi - Special Guest Phillip Harris, Jr. Tremco Product Manager
Phillip Harris, Jr. is the Product Manager of Safety Solutions for Tremco Roofing & Building Maintenance joins Heidi J. Ellsworth for a Roofing Road Trips with Heidi. With over 10 years of commercial sales and product management experience, he leads Tremco Roofing's development and design of innovative fiberglass reinforced plastic safety products for rooftops. Heidi and Phillip will talk about safety, OSHA, Building Owners and what can make a huge difference for roofing contractors in 2020. Phillip's background in safety and commercial sales allows him to quickly identify risks associated with rooftop fall hazards and recommend compliant solutions. He is considered an expert on rooftop safety solutions spanning the US and Canada and leads Tremco Roofing's mission to "Lead with Safety."
Editor's note; Shari Carlozzi is mentioned in the podcast. She is the WTI Safety Service Director and NWIR Executive Committee past Chair.
Recorded March 17, 2020
Read the entire transcript here.
---
Share this: