S1:E10 Jared Ribble- TARC & Qualified Trainer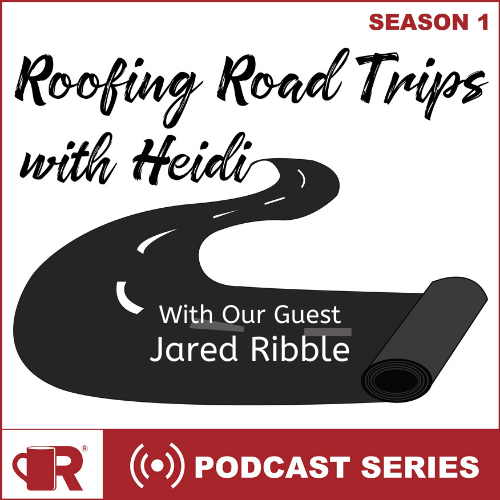 S:1 E:10
Jared Ribble spends time with RCS Partner, Heidi J. Ellsworth talking about NRCA's PROCertification initiative and upcoming Qualified Trainer Conferences. In this podcast, Ribble helps demystify PROCertification and explains why it is one of the most important initiatives for the roofing industry overall.
Recorded September 27, 2019
Read the entire transcription here.
---
Share this: