S1:E8 Carol Perkins- IKO Integrity: Yesterday, Today and Tomorrow.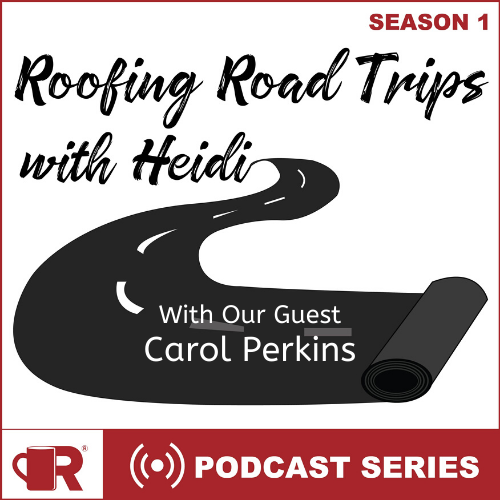 S1:E8
In this episode of Roofing Road Trips Podcast with Heidi, we hear from Carol Perkins of IKO. Carol shared with Heidi how she got into the roofing industry many years ago after a recommendation from a favorite professor. After 23 years in the industry, Carol strives to share her knowledge and mentor her employees due to her strong belief in the importance of the retention of key employees. Listen to hear her story.
For more information on IKO and its full line of product solutions, visit www.iko.com.
Recorded October 3, 2019
Listen to the podcast.
---
Share this: