Tim Hart and Dan Ervin - Roofing Turn PPE Manufacturer During COVID-19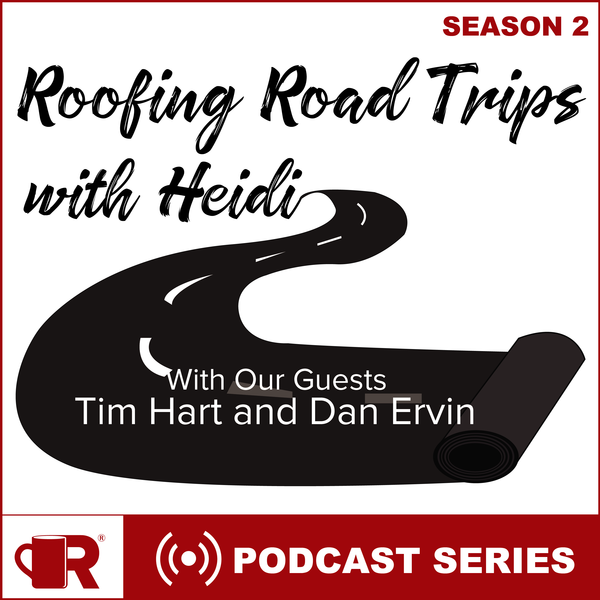 S2:E29
PPE for Roofing Contractors and Beyond
Tim Hart and Dan Ervin of Duro-Last roofing join Heidi J. Ellsworth, RCS Partner for a Roofing Road Trips with Heidi Podcast to talk about Duro-Last's amazing pivot to help manufacture personal protective equipment (PPE) products during the COVID-19 outbreak. As the world's largest manufacturer of custom-fabricated, thermoplastic roofing systems, Duro-Last quickly focused a share of their manufacturing capability to start producing (PPE) in the late spring for healthcare workers on the frontline of the current coronavirus pandemic. The transition to producing isolation gowns and non-surgical face masks took just six days. They are now in full production to manufacture PPE products for the roofing industry. Tim and Dan talk about how this all happened and Duro-Last's commitment to keeping roofing companies' operations safe, healthy and in compliance with mandated regulations.
Recorded June 12, 2020
Read the entire transcript here.
---
Share this: