Christopher Cooper and Ashley Cooper - KNOVI Technology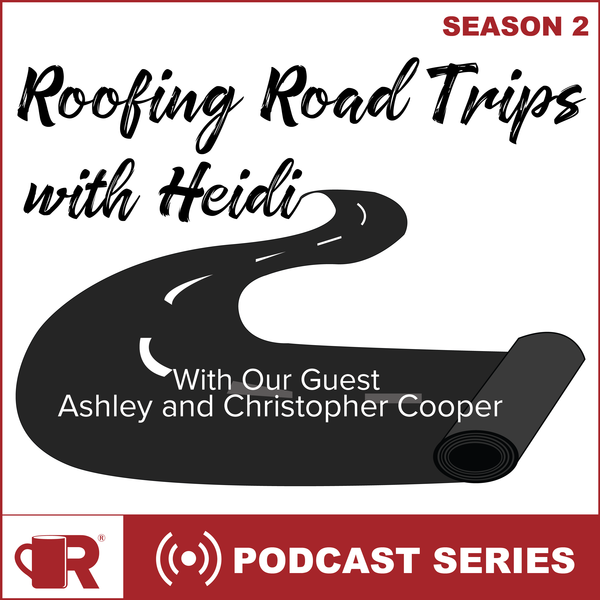 S2:E26
The successful installation of 29 Knovi sensors in Kentucky by Tremco Roofing.
Heidi J. Ellsworth, RCS Partner, will visit with Chris Cooper, Southern Indiana Foreman for Tremco Roofing and Ashley Cooper, Tremco Knovi Product Manager about the recent installation of 29 Knovi Monitoring SmartDrains. A leading technology from Tremco Roofing, the SmartDrain™ is revolutionizing low slope roofing with the ability to provide 24/7 monitoring of rooftops for excess water caused by clogged drains. Ashley and Chris will share advances not only in the product but the ease of installation that is bringing peace of mind to building owners across North America.
Recorded May 6, 2020
Read the entire transcript here.
---
Share this: