Rudy Gutierrez - Being an RCS Influencer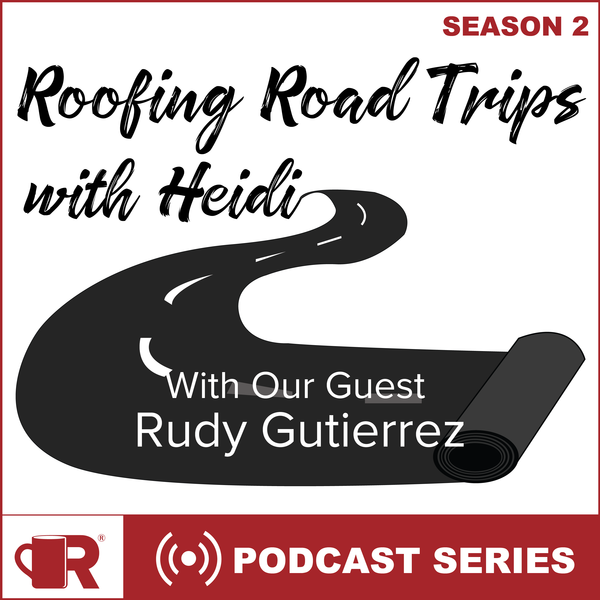 S2:E28
Roofing and Energy Solutions
Heidi J. Ellsworth, RCS Partner welcomes Rudy Gutierrez, President & CEO of SHELL Roofing Solutions Group out of Los Angeles, California. SHELL Roofing Solutions Group is recognized as a leading design build roofing company in California and throughout the US. Rudy is also an RCS Influencer who provides thought leadership on sustainable solutions, company culture and overall roofing professionalism. His company is comprised of energy and roofing professionals focused on eco-friendly and sustainable roofing building solutions. Their goal is to develop long-term partnerships with companies striving to achieve high level sustainable building solutions for the reduction of imported energy, carbon emissions and the contribution to a green environment. Rudy shares the importance of looking to the future while still being strongly focused on employees and customers right now.
Recorded May 29,2020
Read the entire transcript here.
---
Share this: