Mark MacDonald - Metal and Technology with Sherwin Williams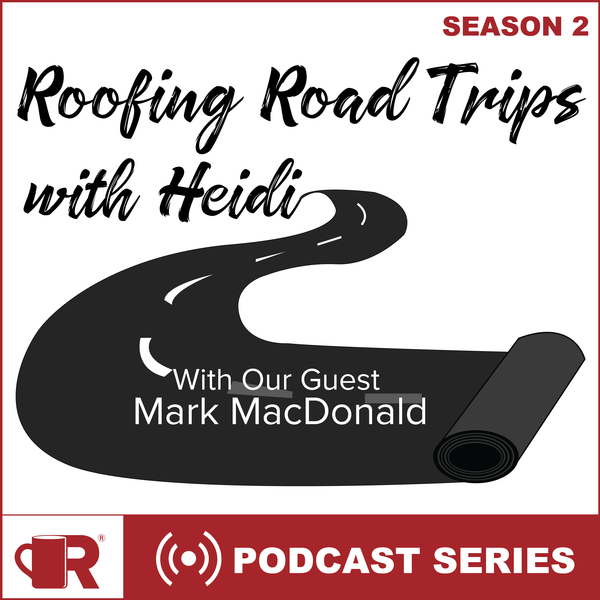 S2:E27
Technology and the New Normal
Heidi J. Ellsworth talks to Mark MacDonald of Sherwin Williams about how contractors are learning how to estimate, purchase and install roofing with the use of common and new technologies. They talk about action items and strategies for roofing contractors to consider and adapt in this New Normal that is becoming more dependent on the use of technology for sales, marketing and business overall. The conversation also touches on the overall growth of metal and how contractors can diversify their business by incorporating both metal and technology.
Recorded May 22, 2020.
Read the entire transcript here.
---
Share this: