S2:E17 Adam Oaks - ROI Technology and the 10 Questions to Ask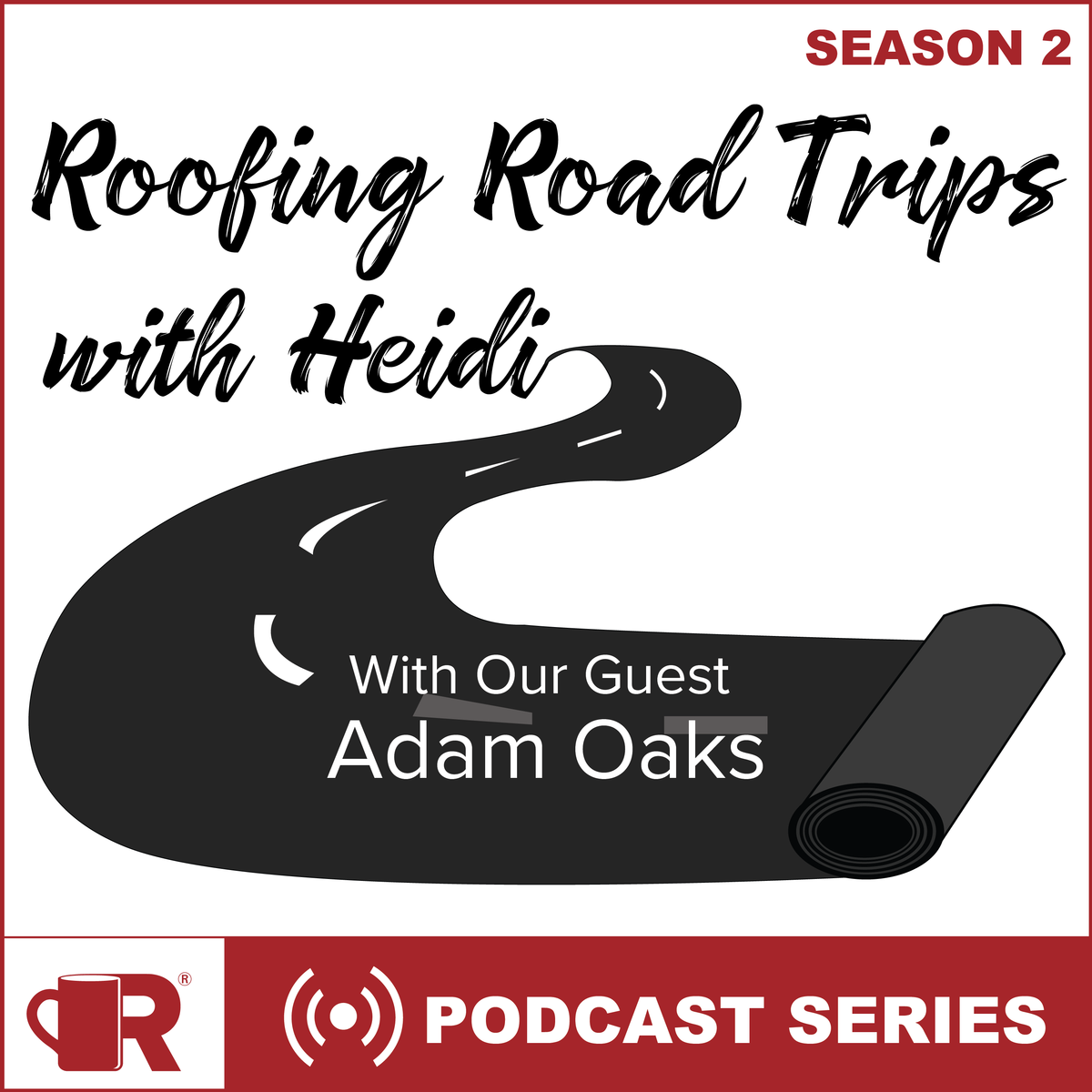 S2:E17
Every contractor needs to understand the right questions to ask when it comes to technology and especially the software needed to run the business of roofing. Heidi J. Ellsworth, RCS Partner, visits with Adam Oaks, CEO of Estimating Edge about the questions that roofing contractors need to ask before making software purchases along with the best way to understand ROI technology for budgets and company culture.
Recorded March 31, 2020
Read the entire transcript here.
---
Share this: