S2:E7 Nick Sabino- Perspective From the Chairman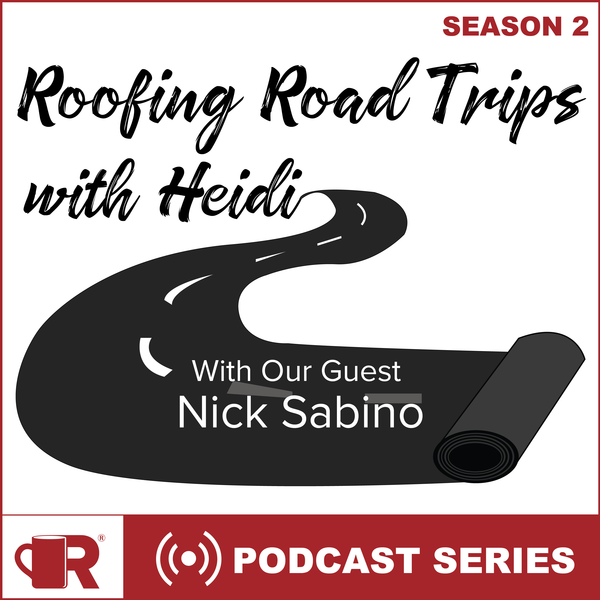 S2:E7
Roofing Road Trips with Heidi - Special Guest Nick Sabino, NRCA's Chairman of the Board
Nick Sabino is founder and president of Deer Park Roofing Inc., Cincinnati. Sabino previously served as an NRCA vice chairman from 2014-16 and 2017-18, and an NRCA director from 2010-13. Nick will share highlights from his year as NRCA Chairman of the Board 2019-20 including updates on NRCA advocacy, ProCertification, training and recruitment initiatives. He also shares the importance of NRCA Membership and how it has helped him build his roofing business.
Recorded February 13, 2020
Read the entire transcript here.
---
Share this: