S2:E8 John DeRosa- The Roof Hub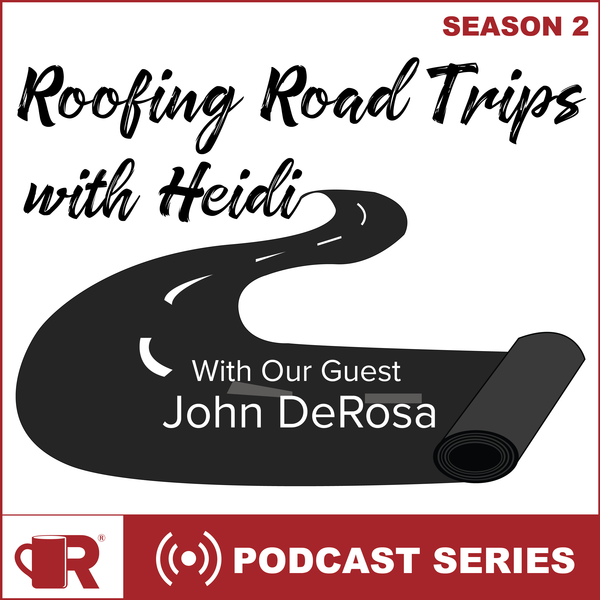 S2:E8
Roofing Road Trip with Heidi - Special Guest John DeRosa
In this Roofing Road Trip with Heidi, RoofersCoffeeShop welcomes John DeRosa the Director of Contractor Training & Customer Experience at SRS Distribution. He has a wealth of experience in the contractor training space. Prior to joining SRS, John worked for one of SRS' manufacturer partners IKO, where for almost 9 years he assisted customers in improving their businesses. He is extremely well-respected in the contractor community and is a big asset to SRS as we continue to build strong customer connectivity and loyalty. John and Heidi will be talking about the power of Roof Hub from SRS. It focuses on making roofing contractor's time matter! Roof Hub is taking the guess work out of delivery times by providing real-time information about your orders, delivery details, invoices and more!
Recorded March 6, 2020
Read the entire transcript here.
---
Share this: