S2:E16 Charles Antis - Antis Roofing Lends a Helping Hand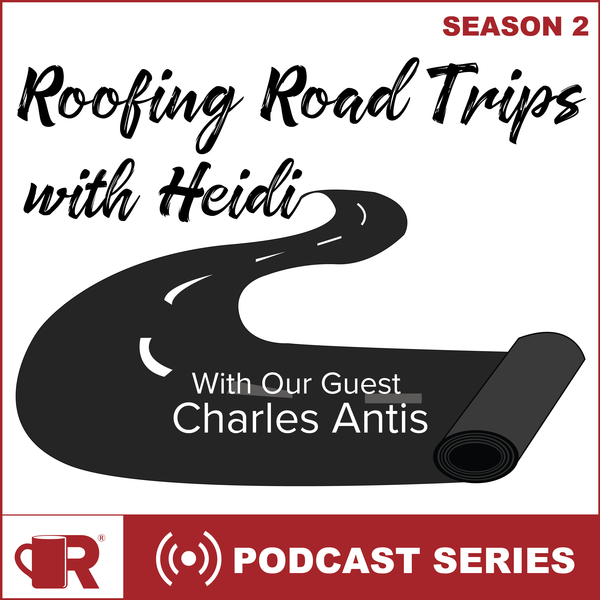 S2:E16
Heidi J. Ellsworth, RCS Partner, visits with Charles Antis, CEO and Founder of Antis Roofing and Waterproofing about how in this time of upheaval, there is always a way to look around and lend a helping hand. Charles Antis shares his experience with helping the Orange County, CA Red Cross with a crucial blood drive at the Antis offices.
Recorded April 6, 2020
Read the entire transcript here.
---
Share this: