Brian Pallasch, Scott Hinesley and Ted Sheridan - The IIBEC 2020 Virtual Tradeshow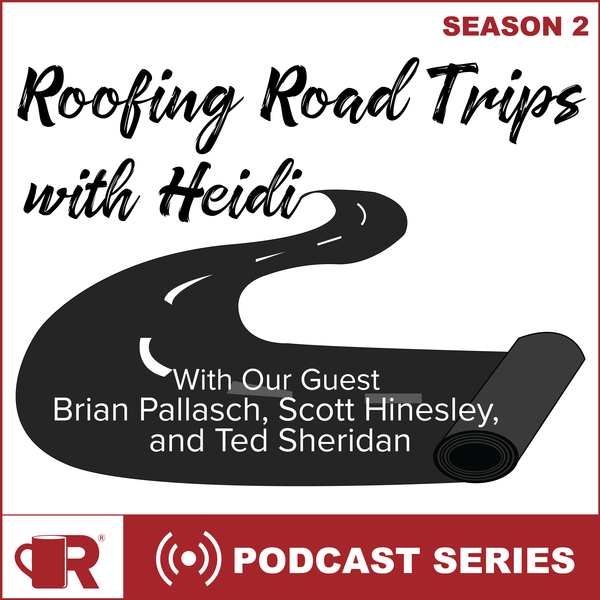 S2:E24
IIBEC Leadership Talks about the 2020 Virtual International Convention and Trade Show
Heidi J. Ellsworth, RCS Partner, visits with Scott Hinesley, IIBEC President, Ted Sheridan, IIBEC First Vice President and Brian Pallasch, IIBEC CEO about the upcoming IIBEC 2020 Virtual International Convention and Trade Show. With the first virtual trade show to hit the roofing industry, The International Institute of Building Enclosure Consultants (IIBEC) will host their virtual convention on June 12-14, 2020 with on-demand opportunities into July 2020. As the international association of professionals who specialize in roofing, waterproofing, and exterior wall specification and design, this group formerly known as RCI, will bring the information the roofing industry needs in today's new normal and they are doing it digitally!
Recorded May 11, 2020
Read the entire transcript here.
---
Share this: