S1:E11 Bill Good- Student Competition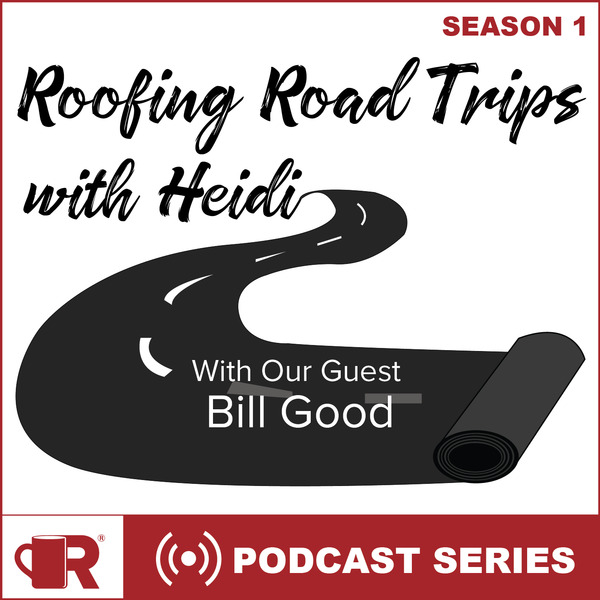 S1:E11
Heidi J. Ellsworth interviews Bill Good about his involvement with the Roofing Alliance, the Foundation of the NRCA, and his board position on the American Council for Construction Education. He shares the importance of roofing professionals working with the Roofing Alliance and continually looking to attract the next generation to roofing.
Recorded November 13, 2019
Read the entire transcript here.
---
Share this: