S2:E2 Abbey Feinstein- The CertainTeed Labor Study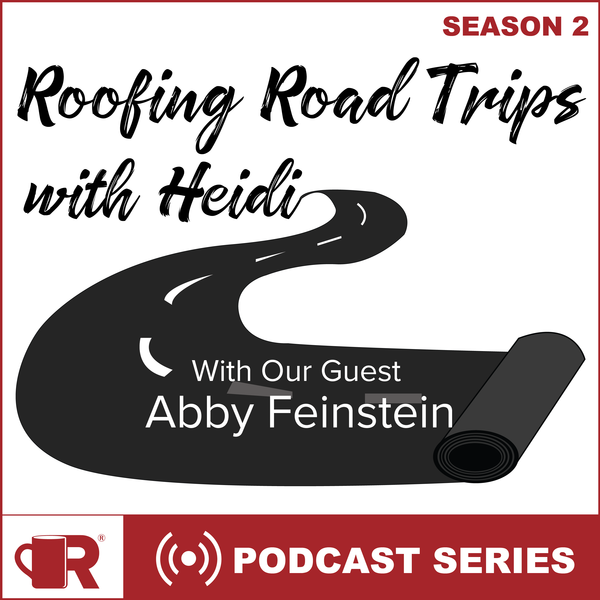 S2: E2
Abby Feinstein's Podcast on CertainTeed Labor Study
Heidi J. Ellsworth, RCS Partner visits with Abby Feinstein, Commercial Product Manager at CertainTeed Corporation about the CertainTeed National Labor Study that shared the challenges for contractors in securing and retaining labor. As one of the largest impacts that the construction trades has seen in decades, roofing contractors need to understand how to deliver a quality, watertight low-slope roof system profitably with limited labor resources. Effective labor management can be the difference between a successful contractor and a lost business. With limited resources to improve their ability to estimate labor costs, Feinstein shares with roofing contractors what they need to learn on how to better control and reduce labor expenses.
Recorded December 10, 2019.
Read the entire transcription here.
---
Share this: