Kyle Stavish and Chris Kuykendall – RISE to the Training Occasion!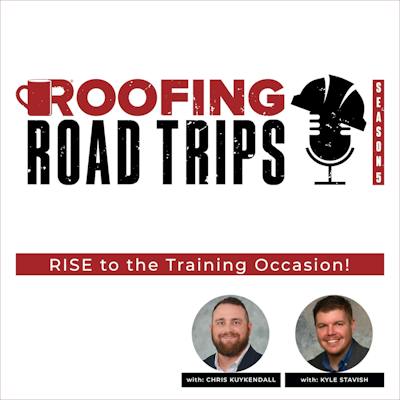 S5:E75
In this Roofing Road Trips® episode, Heidi J. Ellsworth visits with Kyle Stavish and Chris Kuykendall of Mule-Hide, an ABC Supply subsidiary, about the value of completing a robust training program, training options that are available, and the ongoing need for coatings training in the industry. They will also talk about the Roofing Installation and Systems Education (RISE) program along with all the coatings training that Mule-Hide offers. Listen to learn what contractors can expect from these training programs and what impact it can have on your business.
Listen to this Roofing Road Trips episode.
---
Share this: