Go Roof Tune Up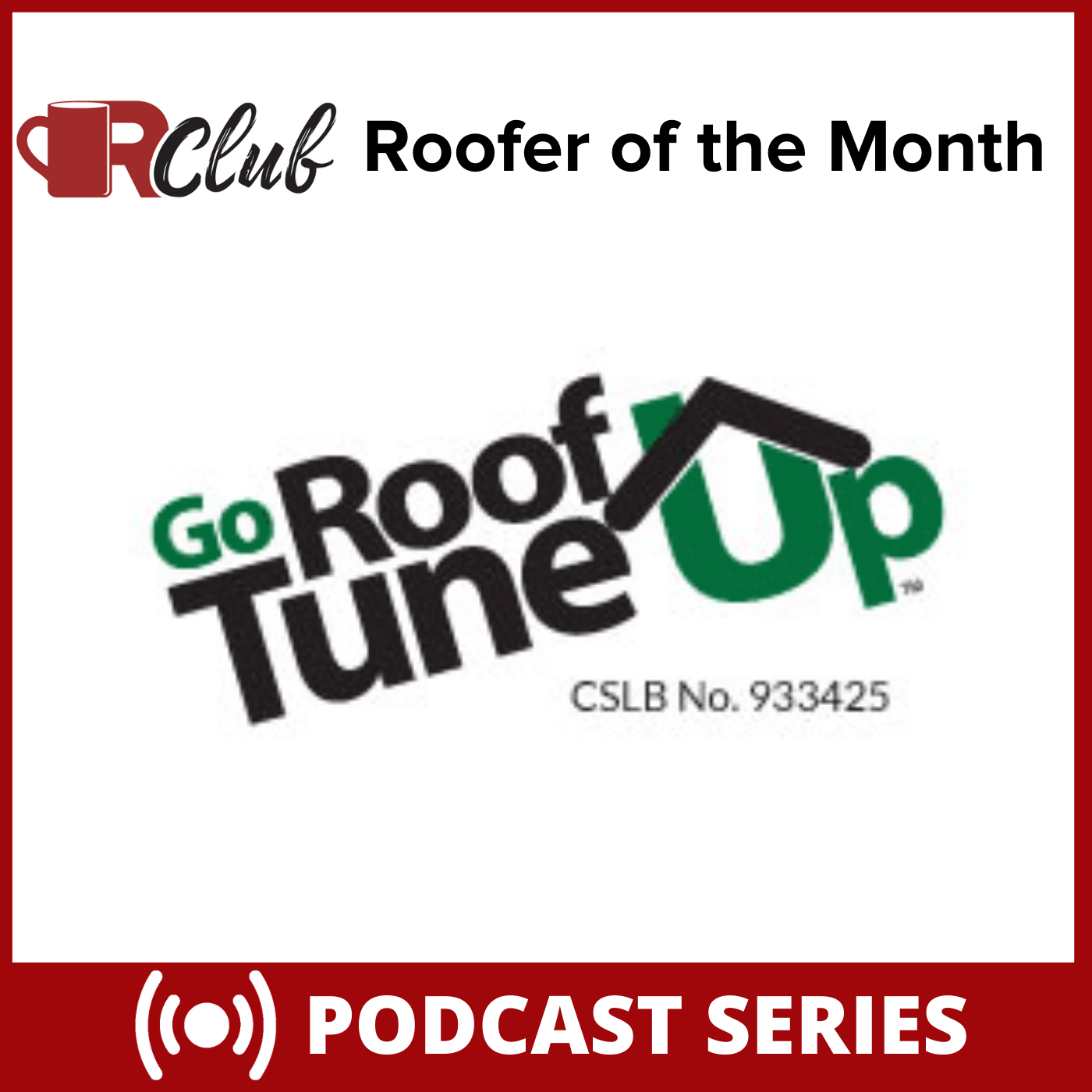 RoofersCoffeeShop is honored to be celebrating Go Roof Tune Up™ as our February R-Club Roofer of the Month! Go Roof Tune Up™ is comprised of certified roofing professionals and expert craftsmen with a senior management team of a combined 140 years of roofing experience. With this experience and continuing education for all team members they are convinced that roof maintenance is the best way to ensure the longevity of a roof and that by far most roofs can be repaired rather than replaced. Go Roof Tune Up™ is the premier provider of roofing services including repair, maintenance and replacement. They currently offer services in a number of States and the list is growing regularly. They work with homeowners, real estate professionals, property managers and home investors. Because of their extensive roof repair experience, Go Roof Tune Up™ can confidently offer you an exclusive 5 year no Leaks Limited Warranty- on your ENTIRE ROOF!
Learn more about Go Roof Tune Up™!
Listen to the Podcast Interview!
---
Share this: