Who We Are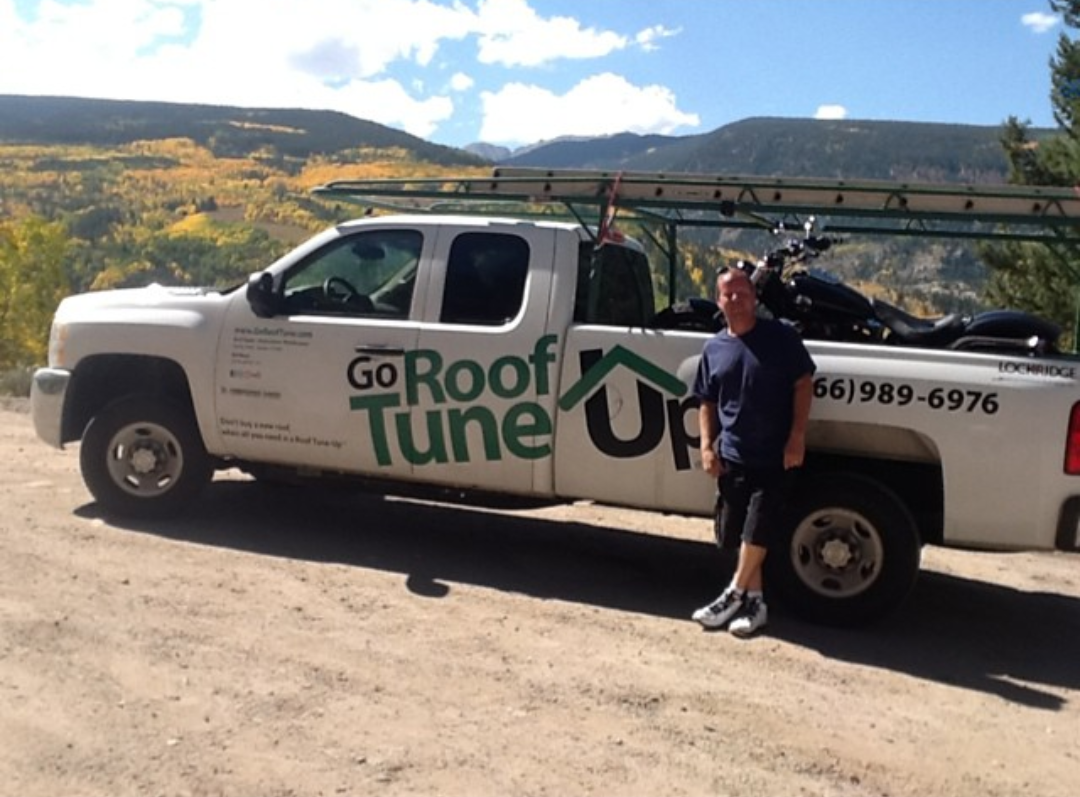 Go Roof Tune Up™ is comprised of certified roofing professionals and expert craftsmen with a senior management team of a combined 140 years of roofing experience. With this experience and continuing education for all team members we are convinced that roof maintenance is the best way to ensure the longevity
of a roof and that by far most roofs can be repaired rather than replaced.
Go Roof Tune Up™ is the premier provider of roofing services including repair, maintenance and replacement. We currently offer services in a number of States and the list is growing regularly. We work with homeowners, real estate professionals, property managers and home investors.
Because of our extensive roof repair experience, Go Roof Tune Up™ can confidently offer you an exclusive 5 years no Leaks Limited Warranty- on your ENTIRE ROOF!
WHAT WE DO
Go Roof Tune Up™ inspects your entire roof system, and provides a written report with photos on every property we evaluate. For our investment property clients, we also offer a life cycle cost analysis report of all of the properties in your portfolio to help you make the most of your investment by helping you spend the right money and the right time.
WHY WE DO IT
Because we love roofing and we love educating ourselves, our team and our clients on roof maintenance and best practices for best performance with the goal of creating not just a customer but a partner we can build with for many years to come. Providing shelter for families and individuals that they can rely on not to leak is the other reason we do what we do every day. Our company prides itself on the quality and performance of our roofing work be it repairs or replacement and the quality of our team that provide to our clients the best service possible.
"Don't buy a new roof, when all you need is a roof Tune-up."
---
Single Home Owners
It's easy to set up a free Go Roof Tune Up™ roof inspection. Either fill out the form on our website or give our office a call and we'll have your appointment set up in a matter of minutes.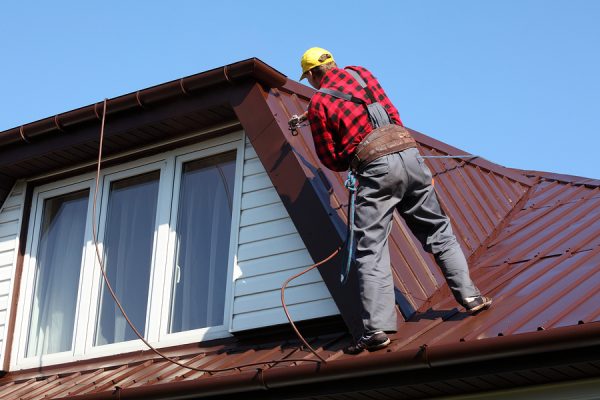 After the roof inspection, where we come out to your home and thoroughly inspect your roofing system, our team will send you a written report with photos that explain exactly where your roofing problems are and how Go Roof Tune Up™ will fix them.
Our inspections consist of double checking for broken tiles or damaged shingles and that the underlayment beneath the tiles or shingles is in good condition.
We will also check for trees or debris near the roof.
Trees that are not trimmed away from the roof can rub against the roof in the wind and cause damage, if they are too near the roof it becomes too easy for animals to climb on your roof, raccoons and similar animals will dig at the material and can cause damage, if leaves stack up.
We'll also do a gutter inspection, check the flashings and the eaves and look at the ventilation to make sure the roof is ventilated.
---
IRE 2023