Quarrix Building Products is a part of the Liberty Diversified International (LDI) family of companies and a brand within the Liberty Plastics, Inc. business unit. LDI founded Liberty Plastics, Inc. in 1985 and, with LDI's support and passion for innovation, developed several patented designs that lead to advanced building materials and breakthroughs within the roofing industry. Quarrix quickly emerged as a leader in the specialty roofing products industry. Fast forward to today, Quarrix is uncompromising in its commitment to quality and purpose to provide protective solutions for attics, roofs, and walls. Entrusted by millions to keep their homes beautiful and healthy, inside and out, we strive for product excellence. Values-driven and customer-focused, we care for and treat our customers as though they're family. We strive to act our LDI values of Caring, Innovation, Trust and Excellence in everything we do. Quarrix Building Products is headquartered in Minneapolis, Minnesota, with manufacturing facilities and suppliers throughout the USA.
Find a Quarrix dealer near you!
---
Watch Who We Are
---
Discover Our Products
Protective solutions for attics, roofs, and walls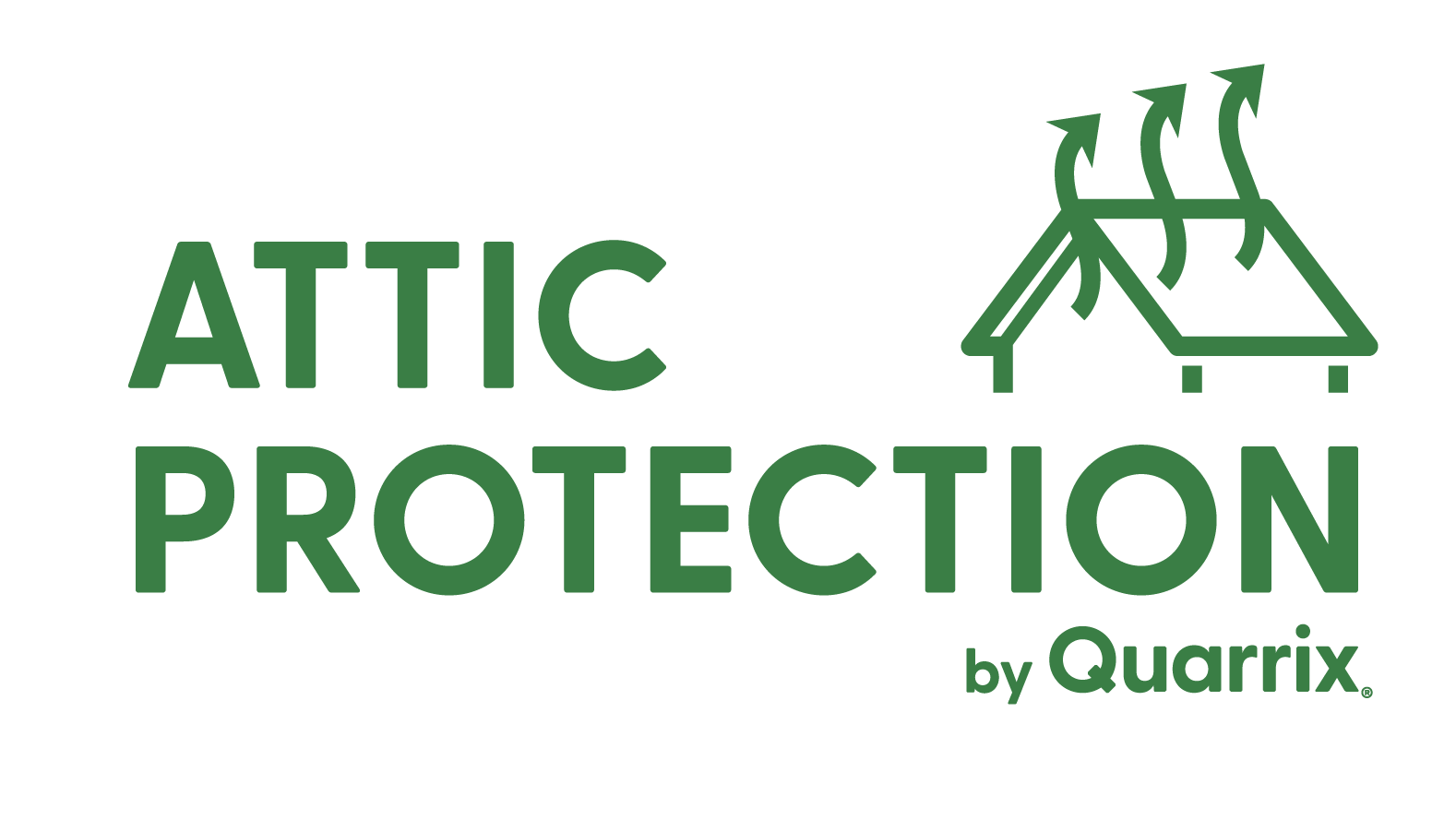 Ventilation products specifically designed to combat the elements of heat, moisture and Mother Nature in your attic while maintaining a clean and neat architecture on the roof.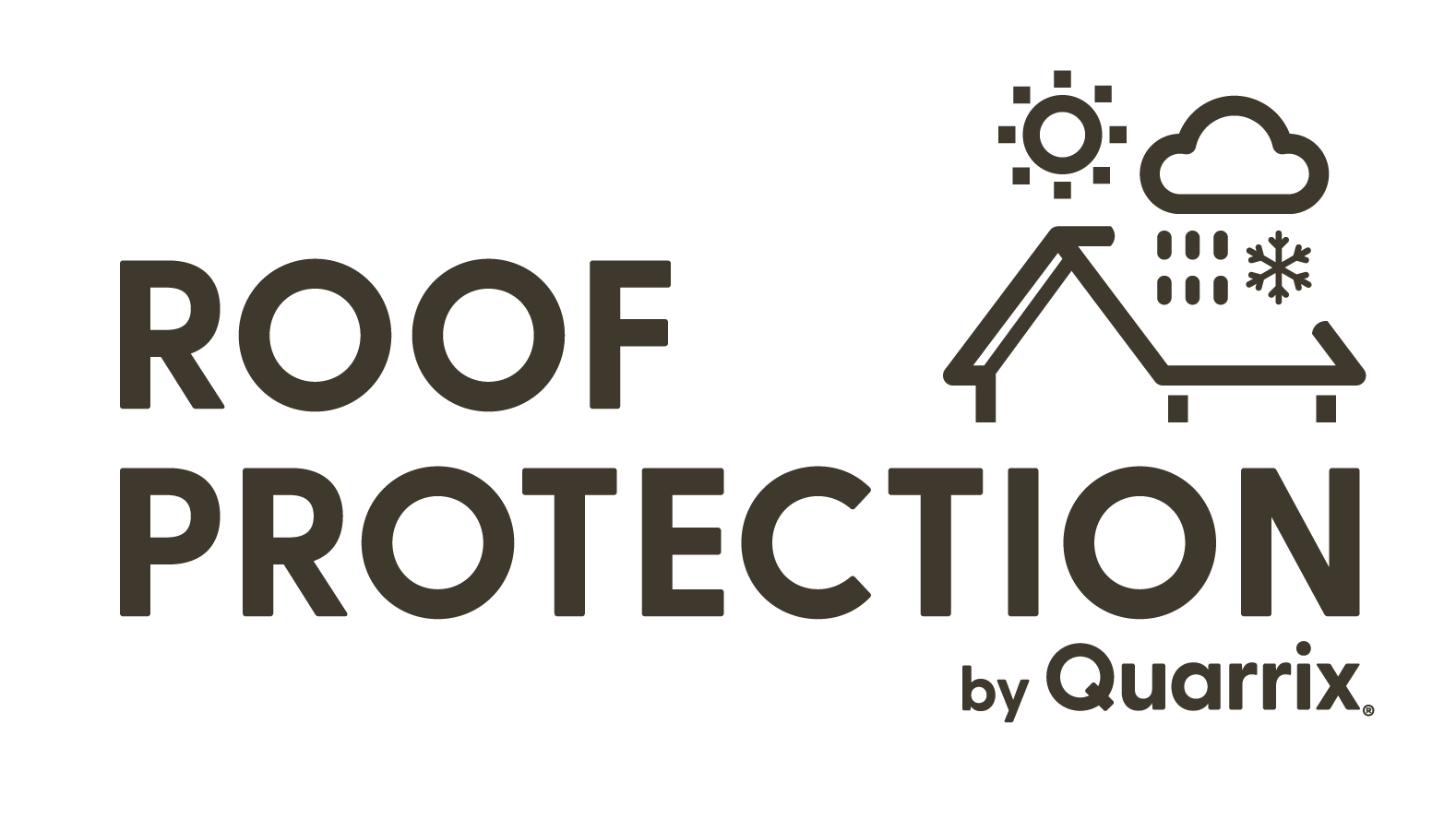 Innovative, curb-appealing products engineered to maintain a dry roof deck, long-lasting flashings, and durable composite roofing to protect the most vulnerable areas on a roof.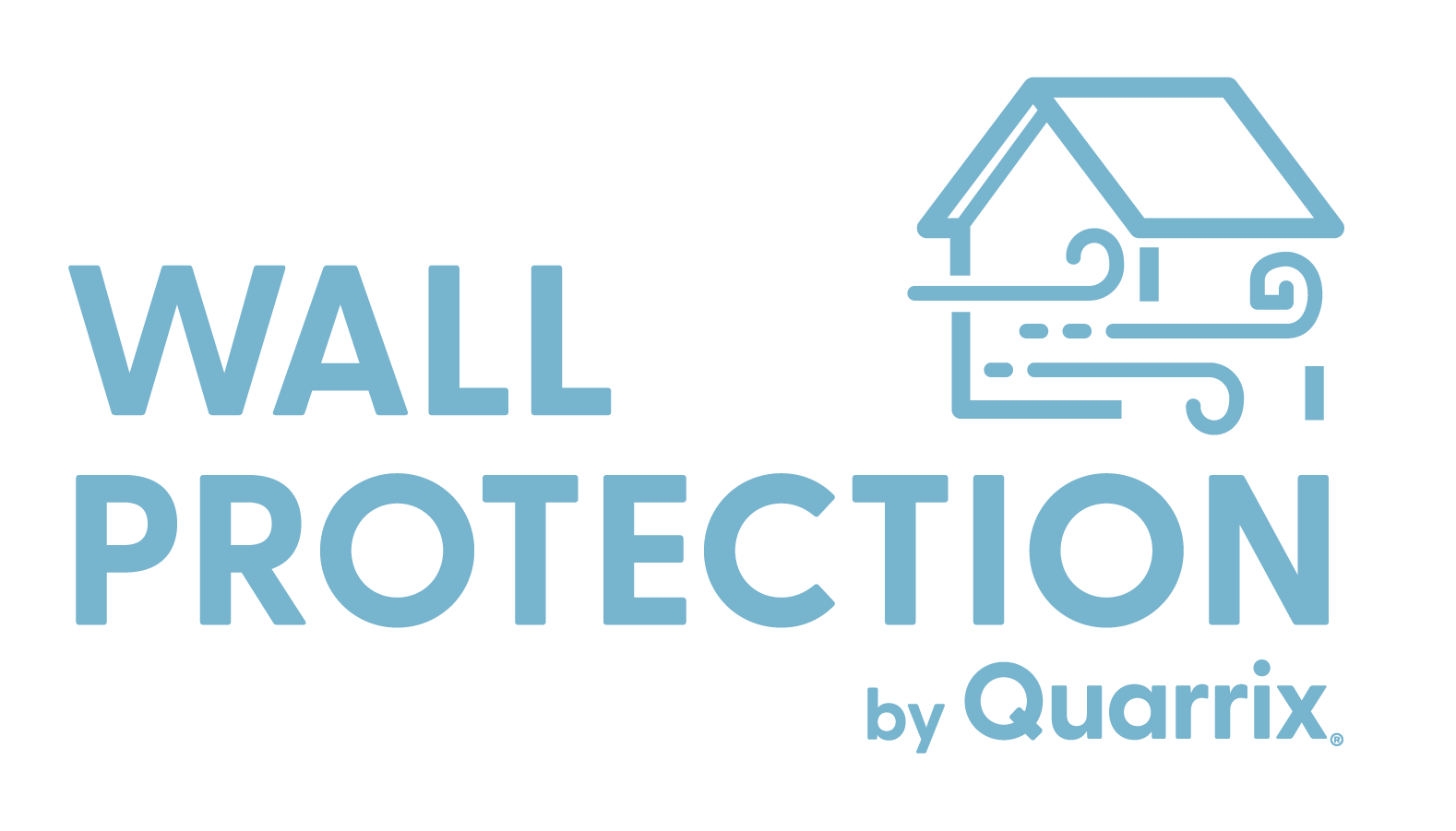 An unseen line of defense, rainscreen products designed to keep walls dry and prevent trapped moisture from accumulating behind cladding - keeping mold and pests away and siding beautiful.
---
Design Tools - Make Planning Easy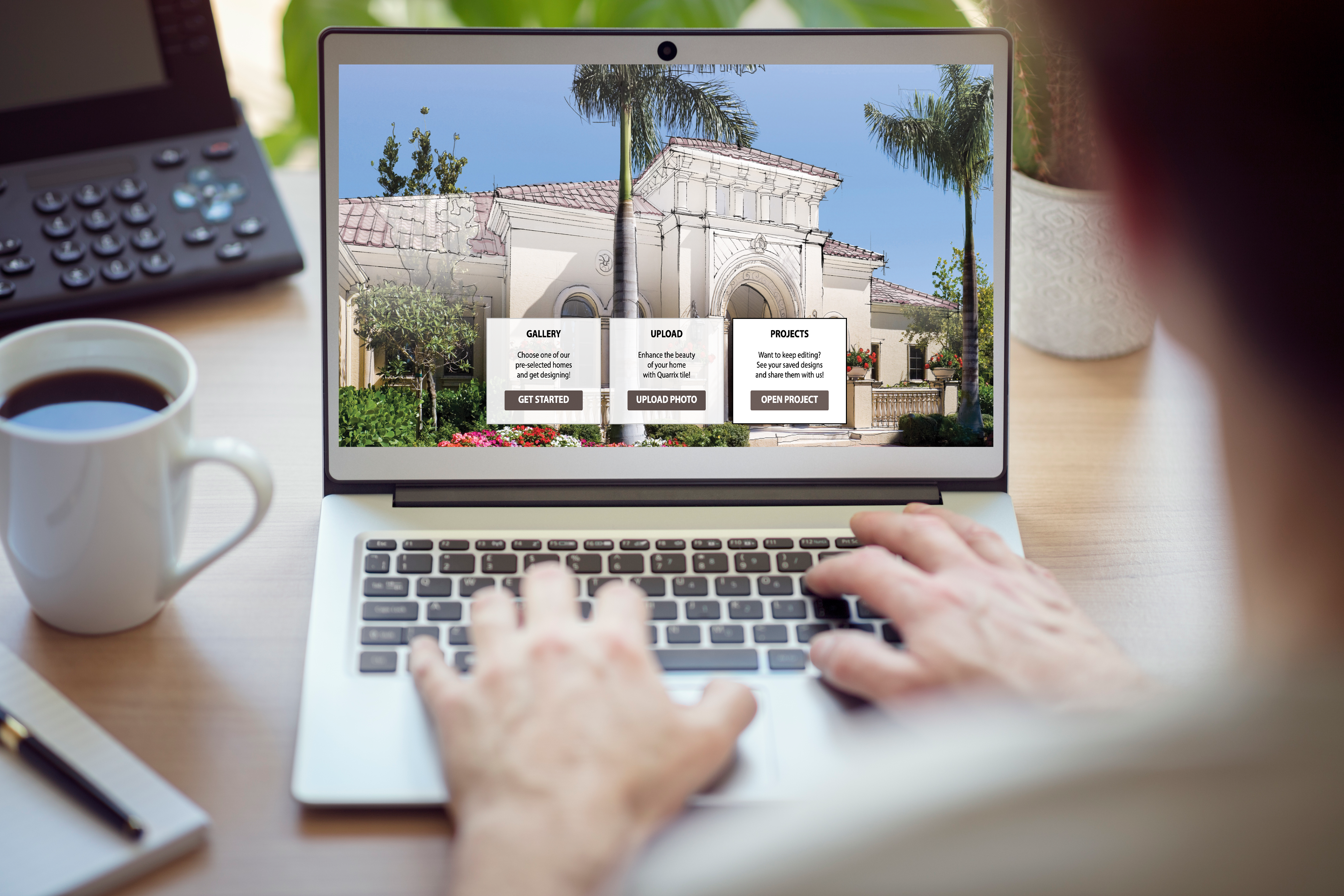 Planning your next roof project just got easier with our design tools. Visit us to start designing!
---
Featured Products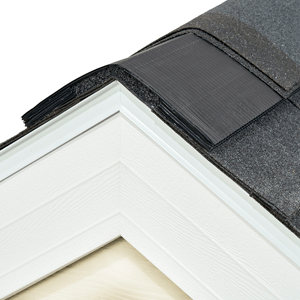 StormStop Ridge Vent
StormStop ridge vent provides superior protection that stops snow, rain, sand and bugs from entering the attic. Fitted with our patented weather-blocker, this technology allows the material's exterior surface to repel water so that it beads up and rolls out of vent, while the interior surface remains breathable allowing air and mositure to flow out.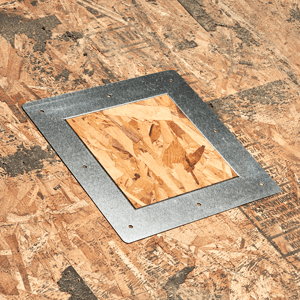 Smart Plug™ Roof Patch
SmartPlug™ Roof Patch is the smartest solution for covering holes in the roof fast. It makes converting from static vents to ridge ventilation products faster and easier than traditional methods. Place it, nail it, done!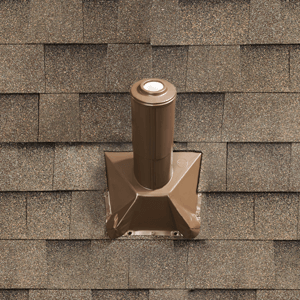 ProBoot Pipe Flashing
ProBoot pipe flashing provides long-lasting, durable protection that stops leaks on the roof from entering the home. Made of all-steel construction and special nylon painted coating, ProBoot will not rust or corrode.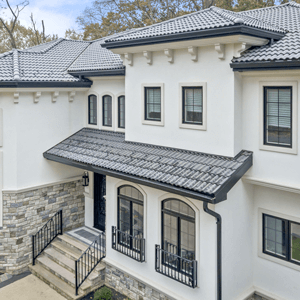 Composite Roofing
Composite Roofing provides the beautiful look of traditional clay and concrete tiles but with the benefits of a lightweight synthetic roof tile material. 67% less weight than traditional roof tiles, composite roofing can be installed on existing homes and buildings without needing structural roof modifications.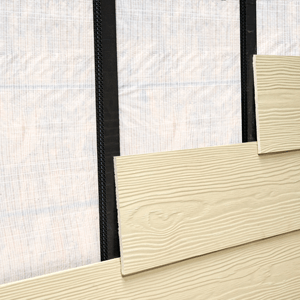 ProTect Furring Strips
ProTect Furring Strips provide long-lasting protection that prevents moisture damage within the walls. Uniquely designed with small air channels that allow bulk water and other moisture to easily escape behind cladding, and air to flow vertically and horizontally keeping the wall assembly dry.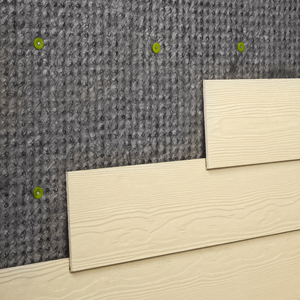 ProTect Drain Mat
ProTect Drain Mat promotes breathability between the walls for a healthy home. Constructed of non-woven material that is 95% open and moisture resistant, ProTect Drain Mat creates a drainage plane for trapped water to run off and an air cavity to promote cross-ventilation and drying.