Quality Roofing & Sheet Metal has been serving Southwestern Montana now for over forty years.
In 1962, Quality Roofing was started in Bozeman, MT by founder Pat Herring. Then in 1966, Ken A. Barnhardt began working for Mr. Herring, quickly becoming a lead foreman and leading roofing crews for the company. In 1973 Ken started to slowly purchase Quality Roofing from Mr. Herring and in 1974 completed the purchase.
Today, Quality Roofing & Sheet Metal is a family-owned and operated business and is now a third generation company!
Whether you're looking to have flat roofing (low slope) or steep (steep slope) we have roofing systems to meet Montana's changing climate. We provide you with quality roofing and aesthetically pleasing products to match the style of your property. We provide our customers with professional and cost-efficient solutions for their roofing and waterproofing needs.
Visit our website to learn more about our roofing and sheet metal services. Get a quote.
---
Roofing Services
At Quality Roofing & Sheet Metal we offer multiple services for roof maintenance, repair, replacement and installation for businesses and commercial property. Learn more about each of our services and the benefits to each by reading below!

---
Roof Maintenance and Repair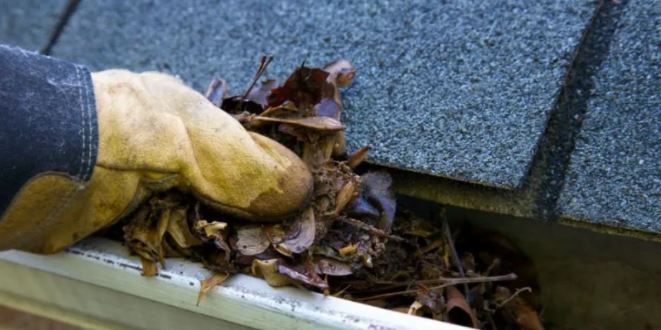 We offer many different types of maintenance programs to fit your needs to ensure
your roofing is preforming its best. We work with different materials and colors to make the
repair and maintenance barely noticeable and your roof's life expectancy longer!
Preventative maintenance to a roof system is vital in making sure you catch the
repairs needed before they create major problems and cost you more time and money.
---
New Construction of Roofs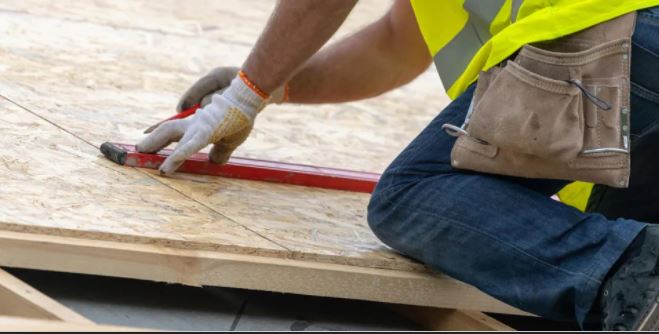 Let us help guide you through the different specifications and products to make sure
the roof that is being installed is the right roof for your building.
We offer Roof Consultation and value engineering ideas to help make the
right decision.
Here at Quality Roofing we are a certified installer for the best and leading
roofing manufacturers in the industry, all offering Manufacturers Warranties
anywhere from 10-30 years.
---
Roof Replacement

We are specialized in many different types of Roofing including:
- Standing Seam Roof Panels
- Synthetic Tiles Cedar Shakes/Shingles
- EPDM, TPO, PVC, CSPE Hypalon.
We offer free roof estimates and can generate reports to show you the remaining
life expectancy of your roof so you can establish a base line budget.

---
Waterproofing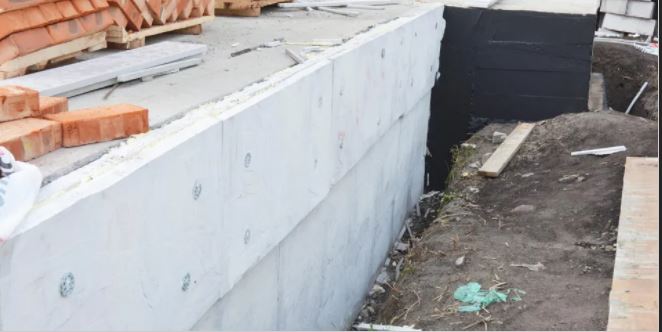 Ensuring that water does not leak into your foundation is a vital to any building.
We offer membrane applied water proofing products from various manufacturers.
We have options to fix existing leaking foundations. Waterproofing a foundation can
help you avoid costly maintenance or repair in the future.
---
Snow Removal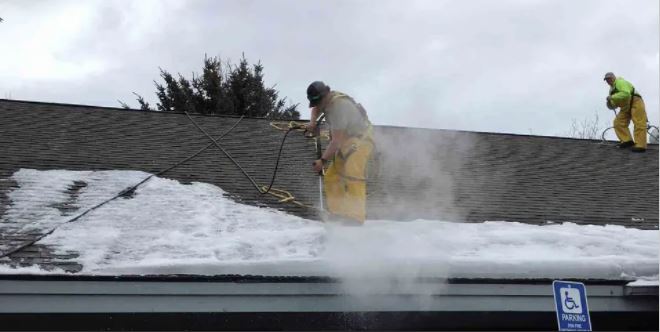 Montana is constantly experiencing heavy loads of snow that can create dangerous
ice dams and snow loads. Most buildings are designed to handle a specific amount of weight caused by these and if the weight is exceeded, can cause a roof to collapse.
Quality Roofing & Sheet Metal can safely and efficiently remove snow to protect your
home and property.
We also offer Steam Pressure Ice Dam Removal and Heat Tape Installation.
---
Sheet Metal Fabrication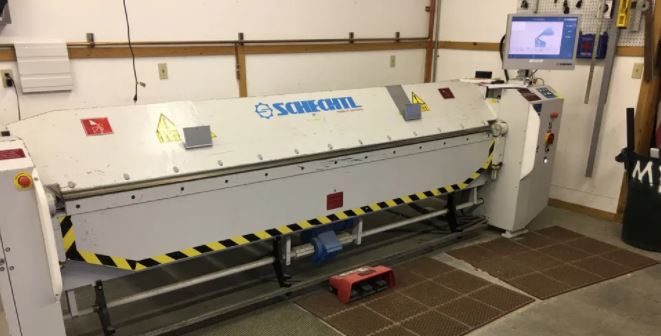 Quality Roofing & Sheet Metal offers custom sheet metal fabrication
for roofs or exteriors of commercial property and custom homes.
We have the ability to fabricate Standing Seam Roof Panels with our
Roll Former which helps reduce waster and provides a custom fit.
We can fabricate customer orders on the same day and keep a wide
variety of metal in stock from Copper to 24 gauge Pre-Finished Steel.
Learn more about our custom sheet metal fabrication.


---
Associations