Watch Who We Are!
---
Representing metal roofing manufacturers in the United States and Canada, the Metal Roofing Alliance (MRA) was formed to help educate consumers about the many benefits of metal roofs. The main objective of MRA is to increase awareness of the beauty, durability and money-saving advantages of quality metal roofs among homeowners, as well as to provide support for metal roofing businesses and contractors. For more information, visit MRA.
---
Ready to grow your roofing business. Join the MRA
---
MRA is Kicking Off Trade Competition for Best Residential Metal Roofing Projects!
Open to U.S. and Canada contractors, installers and manufacturers, MRA officials will select one outstanding metal roofing project each quarter based on project appearance, performance and originality/use of materials. The winning entries will be highlighted and featured on MRA's website and across its digital channels, which attract hundreds of thousands of homeowners interested in metal roofing each year. Interested participants may upload their project photo along with a 200-word or less description for why their metal roofing project is worthy of top honors. For more information, visit www.metalroofing.com.
MRA's quarterly honorees for 2020 will be selected in March, June, September and December and only residential metal roofing projects in the U.S. and Canada will be considered.
---
Calling all residential builders, contractors, and installers! We have a FREE Webinar for you.
The solar market is expanding at meteoric rates as consumer demand increases and enhanced codes mandate solar capacity on new homes. Are you up to speed on everything you need to know about residential solar system installation? After all, the return on a roof-mounted solar investment is only as good as the quality and longevity of the application methods and roofing materials that are used!
This webinar covers appropriate design techniques, advanced installation methods, and optimized roofing materials that are best suited for solar systems.
---
MRA Announces Updates, New Benefits Now Available! Learn More.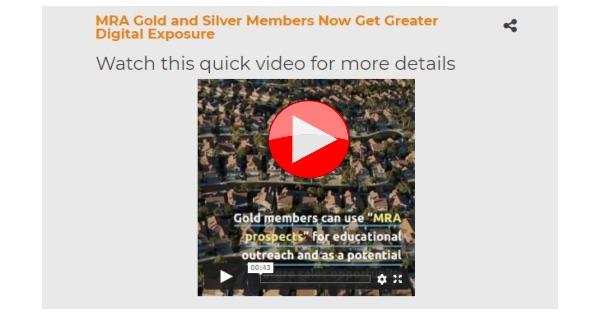 ---
Download the Buyer's Guide Now
---
Hurricanes & Homes: Your Roof Matters - Watch this video to learn all the reasons why a metal roof is your best bet to stand up against hurricane conditions.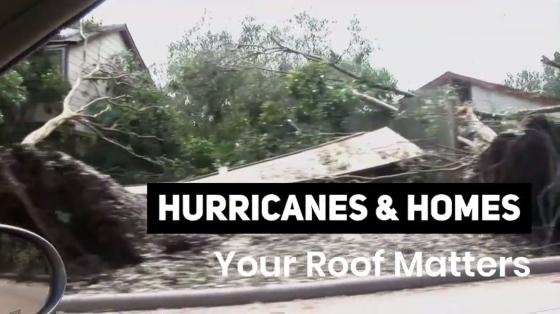 ---
Quality Metal Roofs and Why It Matters