MRA Names Best Residential Metal Roofing Project Winner for Final Quarter of 2021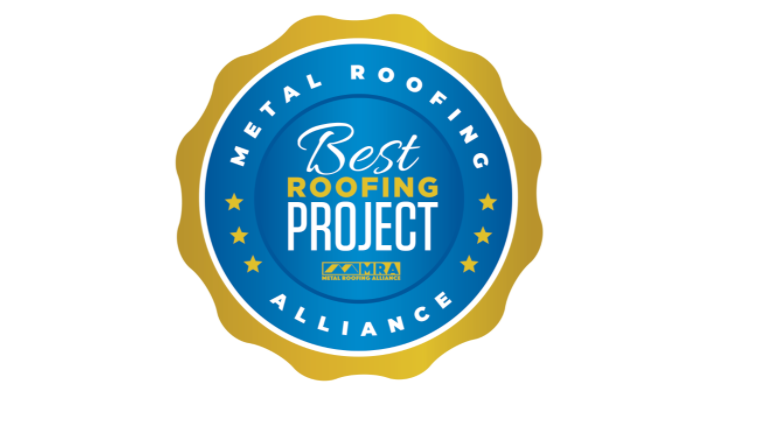 A beautiful home renovation project in Portland, Ore., that achieved a stunning combination of impressive performance and aesthetics has been selected by the Metal Roofing Alliance (MRA) as its 4th quarter and final winner of its Best Residential Metal Roofing Project competition for 2021.
The inspiration behind the home's beautiful metal roof was a desire by the homeowner to completely rebuild and renovate their 1910 home in a way that maintained its original clean lines while incorporated best performing building materials. Given the home's location in a region that receives heavy rain and moisture in the winter and spring, but has hot, dry summers that make wildfire danger a serious threat, low maintenance and protective metal roofing turned out to be the perfect choice.
With the final 2021 quarterly winner selected, the 2022 Q-1 competition for MRA's Best Residential Metal Roofing competition is now open and the Alliance is kicking off some exciting new changes this year.
The quarterly competition is open to all homeowners as well as builders, contractors and roofing installers in the U.S. and Canada (where allowable) who believe their metal roof project is the best based on either performance, style or both. The MRA is offering a $300 cash prize to each quarter's winner and will showcase them in the organization's marketing efforts. To enter MRA's 2022 Best Residential Metal Roofing competition, simply upload a photo and a short project description at https://woobox.com/kz4fzh.
For updated rules and more information, visit www.metalroofing.com
---