We're here for you.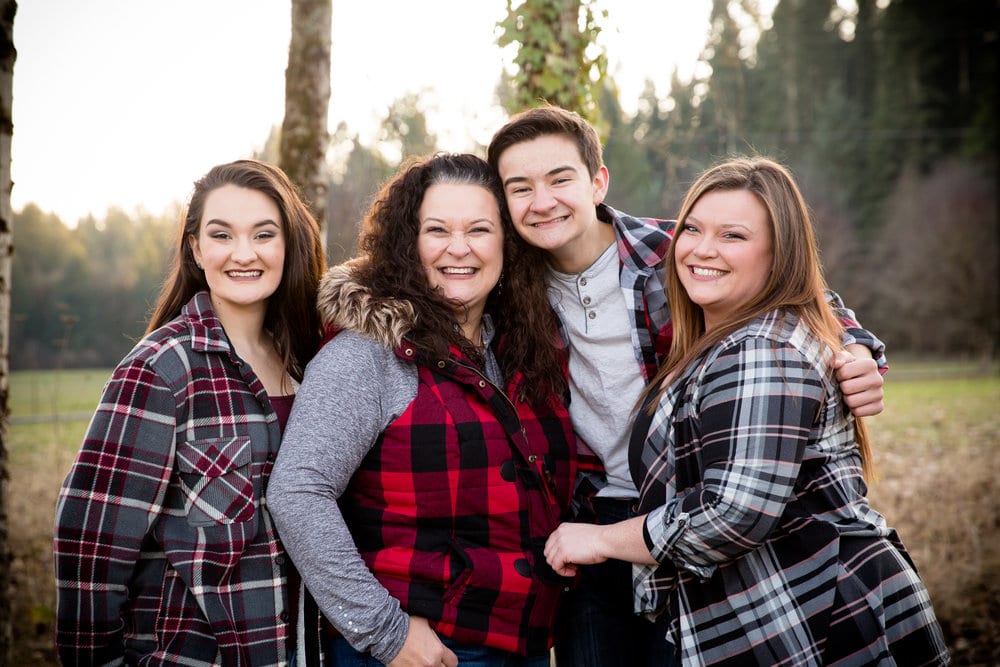 Matrix Roof & Home is a local, family-owned, licensed, bonded and insured company providing roofing and home solutions to homeowners and commercial property managers in Vancouver, Portland and surrounding areas.
Our crews of experienced technicians and construction specialists
bring over 100 years of combined experience in roofing, insulation,
weatherization, window and door replacement.
We've got the skills, knowledge, and competence to do your job
right the first time.
---
When you hire Matrix Roof & Home, you get:
Quality you can trust.
We've been doing this for a long time. Our competent and professional crew
brings you over 100 years of combined experience.
Excellent customer care.
Home maintenance can be frustrating, overwhelming, and costly.
We make the process easier and smoother by answering any questions
you have and providing you with photo documentation of our work to give you
peace of mind. We're friendly, informative, and respectful.
More money in your pocket.
You're trusting us with your most valued possession—your home—and we take that job seriously.
As licensed, bonded, and insured professionals, we do things right the first time, meaning no unexpected, costly re-works later. We also pride ourselves on fair and accurate bids.
Peace of mind.
We stand behind our materials and our work. From beautiful, long-lasting roofs to money-saving weatherization, we are fast, efficient, and professional. And estimates are always free!
---

---