Serving the roofing needs of Maui, Kauai, Oahu, Molokai, and the Big Island of Hawaii.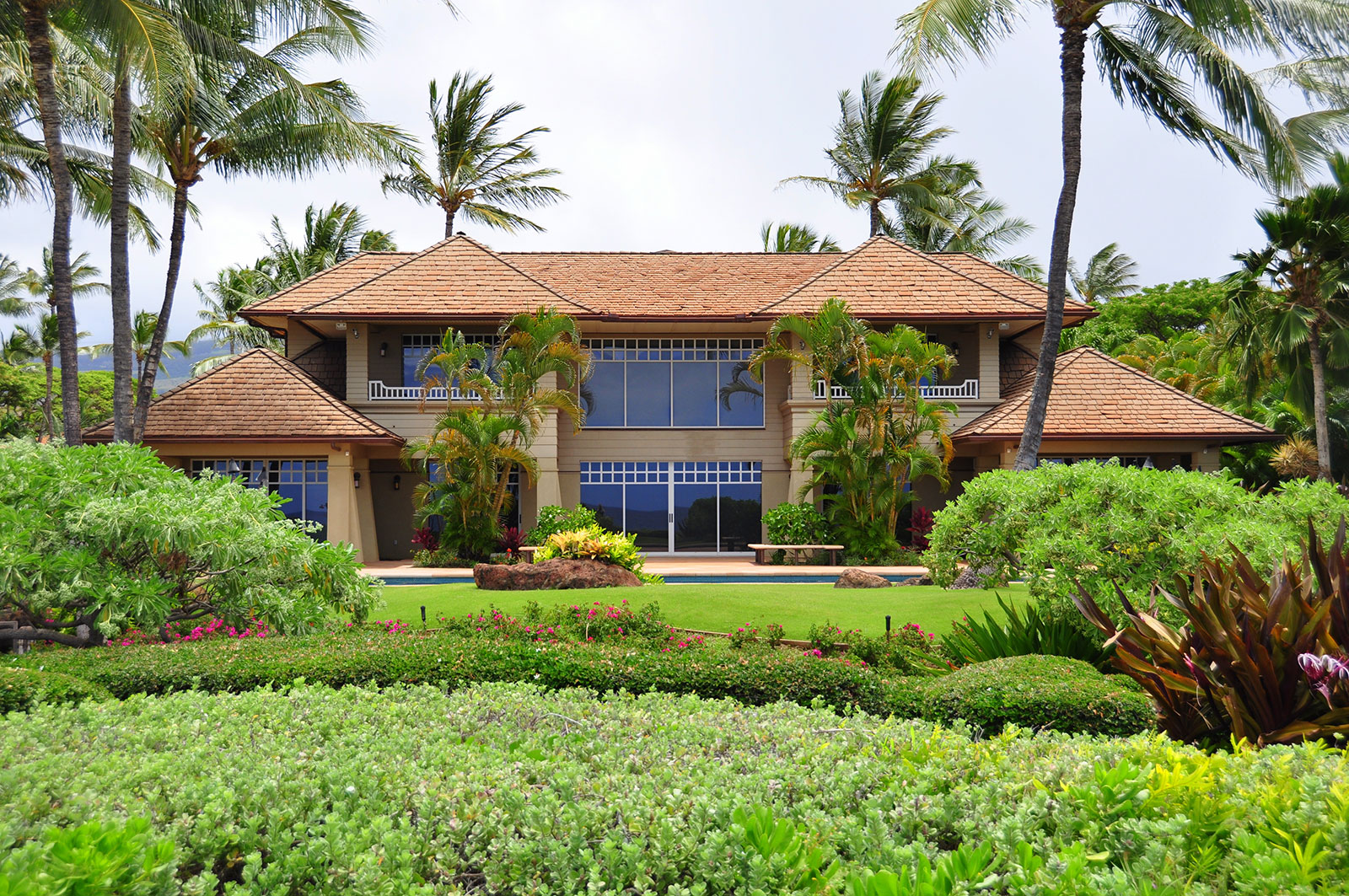 The word KOKUA means assistance, cooperation and relief.
At Kokua Roofing Services, our goal is to provide assistance to you in choosing the right roof system solution for your home and building. We recognize that importance of cooperation with our customers to ensure your needs are being met and we focus on providing immediate relief when roof emergencies happen.
Kokua Roofing is a full-service roofing contractor in Hawaii dedicated to providing the best quality in roof installations and service. Whether we are fixing a leaky roof, cleaning shingles or replacing your roof, we will make your experience with Kokua Roofing a valuable return on your investment of time and money.
We are a licensed and insured contractor with over 20 full-time employees. Kokua Roofing is committed to safety requiring all employees to be drug tested, adhere to OSHA Safety and Health regulations for construction and trained in the latest application techniques for many roofing products. We offer emergency services, inspections and free estimates.
With over 30 years serving the Hawaiian Islands, we install commercial and residential roofs in Maui, Kauai, Oahu, Molokai, and the Big Island of Hawaii.
---
New Construction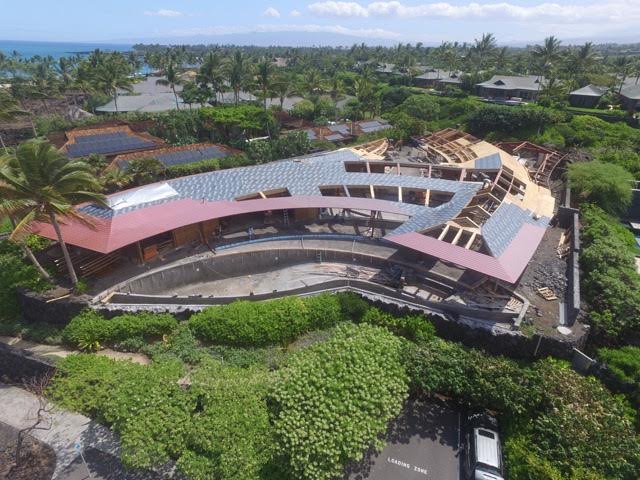 We work with homeowners, developers, property managers, and building owners to determine the best roof system solution for the project with thoughtful consideration to budget parameters, weather elements and building code requirements.
Custom homes
Resort and hospitality facilities
Condominiums, apartments and multi-tenant structures
High rise buildings
Higher education facilities
Healthcare facilities
Industrial buildings
When on the job site, Kokua Roofing's skilled project managers and foremen are diligent in keeping to schedules and managing just-in-time material delivery. We maintain OSHA safety standards, and utilize project-specific safety plans and the latest in fall protection systems.
---
Roof Replacement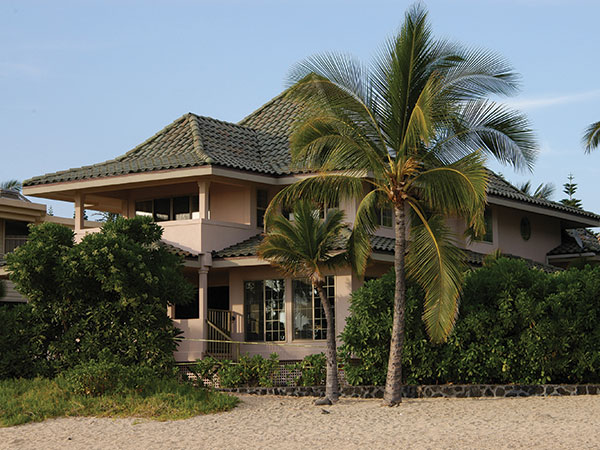 When the natural aging process or certain conditions compromise the integrity of your roof, Kokua Roofing can help you in determining your best course of action. The process of repairing or replacing your roof can feel daunting. The team at Kokua Roofing is committed to educating you on the best roof options available that best suit your structure or home and your budget.
Roofing replacement gives you the ability to integrate new ventilation and the newest roofing materials while improving aesthetic appeal and increased functionality. When replacing a roof with new materials and updated installation processes, Kokua Roofing offers multi-year guarantees that will provide you with peace of mind for many years.
---
Service and Maintenance
Extreme weather conditions that your roof endures can stress and weaken important components of your roof system. If a component becomes compromised, the roof can fail in places and allow weather to penetrate your building, putting its contents and those residing or working within the structure at risk. Our team is experienced in working with HVAC, plumbing, electrical, and other contractors that are on your roof to assist with new systems, retrofits, and remodels whenever the job involves modifications to your roof.
---
Emergency Response
During a roof emergency, Kokua Roofing's first goal is to make temporary repairs to provide immediate protection to the interior of the building. We want to be sure to eliminate the intrusion of water to prevent further damage. Once that is completed, our team will be able to provide a recommended permanent solution. Even the best roof system can experience damage during intense weather events. A smart roof design that utilizes the roofing industry's best practices, as well as a sound preventative maintenance program provides the most cost-effective way to prevent unexpected issues even when severe weather strikes.
---
---