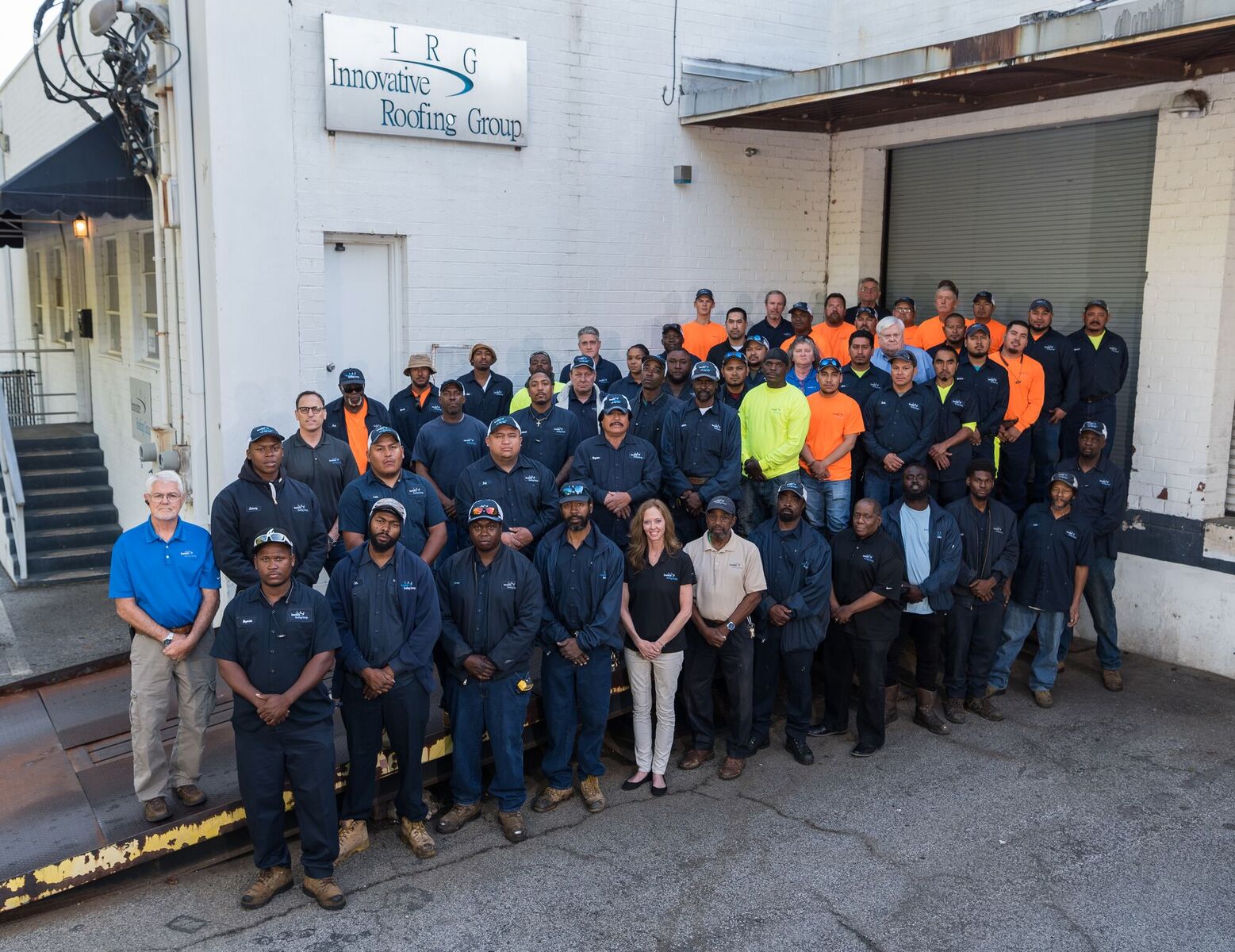 Innovative Roofing Group is a full-range commercial roofing and sheet metal contractor that has served the Southeast US from Atlanta since 2003. Working with building owners, property managers, asset managers, facility engineers, roof consultants, architects and general contractors, we deliver installed roofing and waterproofing solutions for all types of commercial, industrial and institutional buildings.
Our commitment to quality workmanship can be found on every single project we undertake. We simply don't cut corners. We are licensed, bonded and insured so you can have confidence when contracting with Innovative Roofing Group. We are authorized to install and service materials from the leading names in the roofing industry. These suppliers offer financial strength, time-tested materials, strong technical support, on-site inspection services, and comprehensive warranties.
At Innovative Roofing Group, we are committed to the safety of our workforce and job sites, always!
---
Repairs and Maintenance
The comprehensive commercial roof service and maintenance solution.
What happens when you bring together some of the most successful businesses in the roofing industry from across the nation? They create RoofAdvantage 360. An array of services, carefully crafted and optimized by our members to set the gold standard in the industry.
As proud members of this elite group of contractors, we at Innovative Roofing Group are committed to ensuring your roofs are operating at peak performance, extending their lifespan and providing rapid response to any unforeseen issues. Whether you're managing a single property or an extensive portfolio, RoofAdvantage 360 offers an unparalleled, professional, and reliable solution for all your roofing needs.
RoofAdvantage 360 includes four best in-class services:
Defend 360 - Roof Maintenance Program
Respond 360 - Emergency Leak Repair
Restore 360 - Roof Repair and Improvements
Report 360 - Roof Inspection
---
Commercial Roofing – Sheet Metal
Innovative Roofing Group has extensive in-house sheet metal fabrication and installation capabilities that go beyond the requisite gutter, downspout, coping and flashing fabrication and installation that can be found on almost every commercial roofing project. We are also skilled at the fabrication and installation of custom architectural sheet metal and the installation of decorative metal fascia.
---
Commercial Roofing – Restoration
Well-maintained roofs can often be restored, adding to their service life, at a relatively low cost. The trick to quality restoration is the completion of a comprehensive and honest condition assessment of the roof by a consultant or qualified roofing contractor. This should include an infrared scan to ensure that any moisture trapped in the existing roof system can be identified and removed prior to the application of a restoration coating. Once all stakeholders are confident in restoration as a suitable course of action for the roof, an experienced applicator should always be selected to execute the work.
---
Commercial Reroofing – Membrane Systems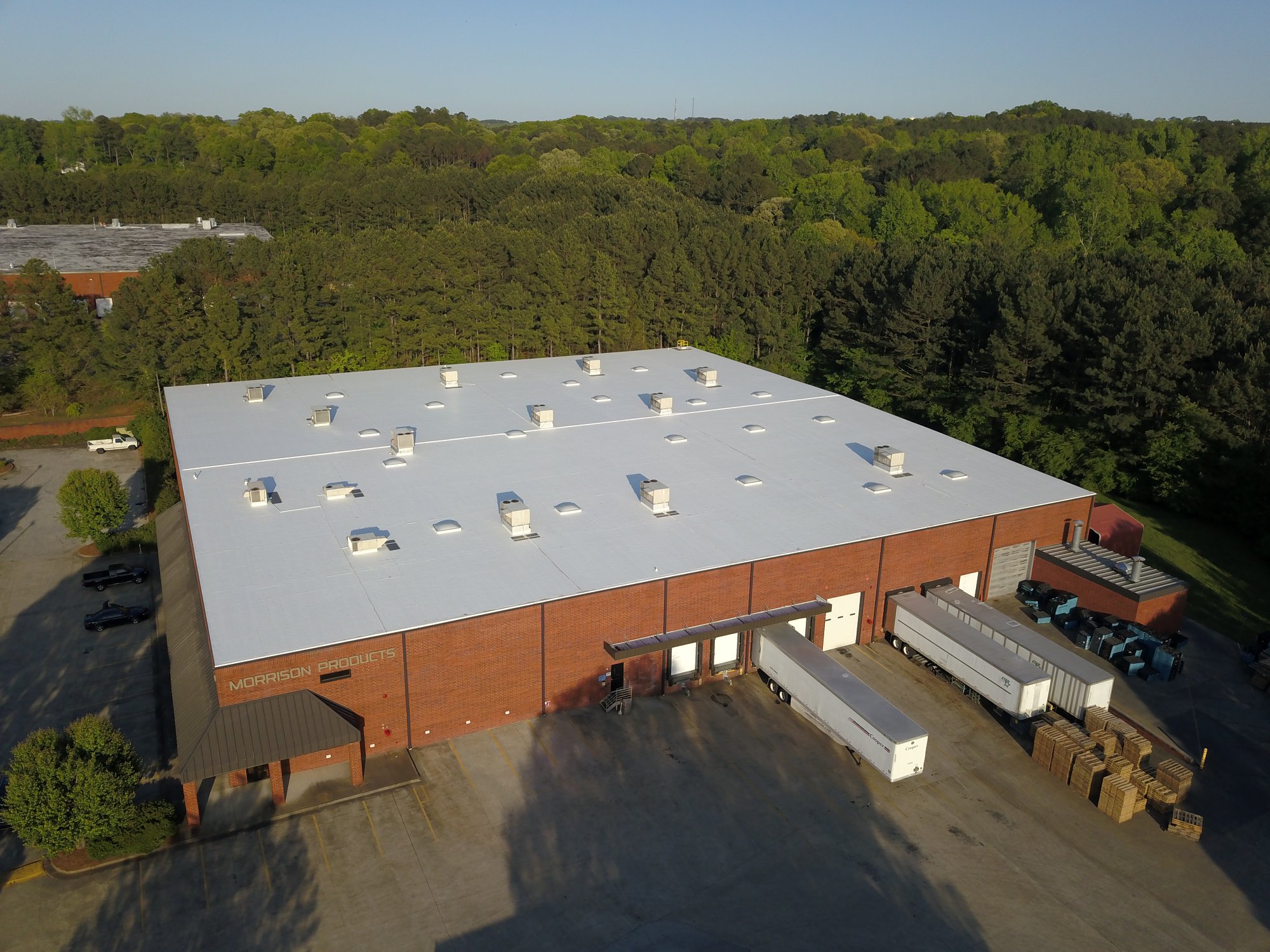 From recovers to tear-offs, IRG is your best partner for commercial reroofing. We have extensive reroofing experience and work on all types of commercial roofing systems such as:
Single Ply Membranes (TPO, PVC, EPDM)
Modified Bitumen
Built-Up Roofing
Metal Roofing Systems
Before making a reroofing recommendation or writing a specification, we investigate all situations and listen to learn our customers' needs because every situation deserves a tailored solution. Our knowledge of current building codes, zoning ordinances and fire codes is a critical factor in making your project a successful one.
We offer comprehensive and professional project management services to ensure your project runs smoothly at all stages. We take great care in protecting HVAC systems to ensure our work has a minimal impact on the building's occupant. We are certified to install systems from the industry's premium roofing material suppliers.
---
A Roofing Corp of America Company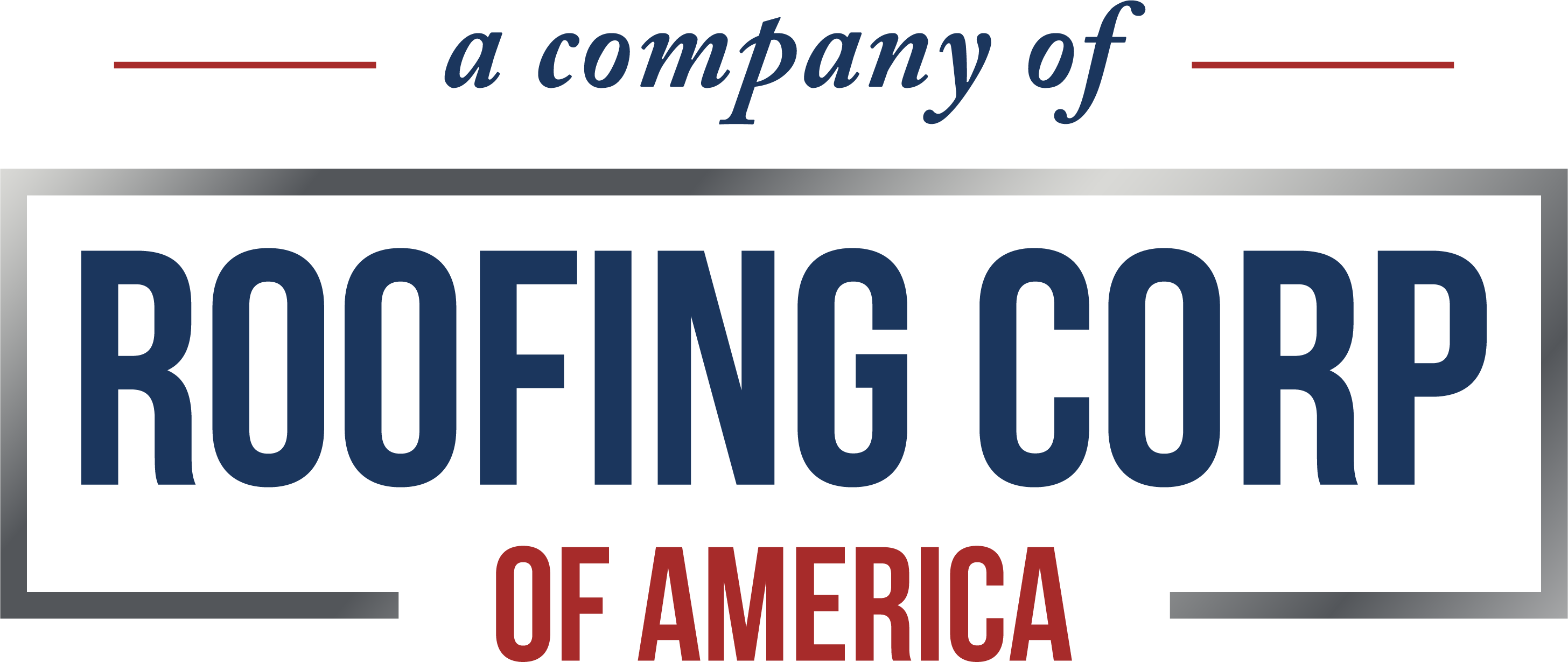 Roofing Corp of America, based in Atlanta, GA, has rapidly become one of the leading roofing contractors in the United States by attracting some of the very best companies in the industry to join the Roofing Corp family. Each of our businesses is built and expected to deliver the care and attention-demanding clients have come to expect from a local service provider but with the professionalism and economies of scale of a much larger company. We will continue to grow with the support of our Sponsor, Soundcore Capital Partners, who has targeted the commercial roofing repair and replacement space due to its fragmentation, margins, and historical resilience to economic cycles.
---