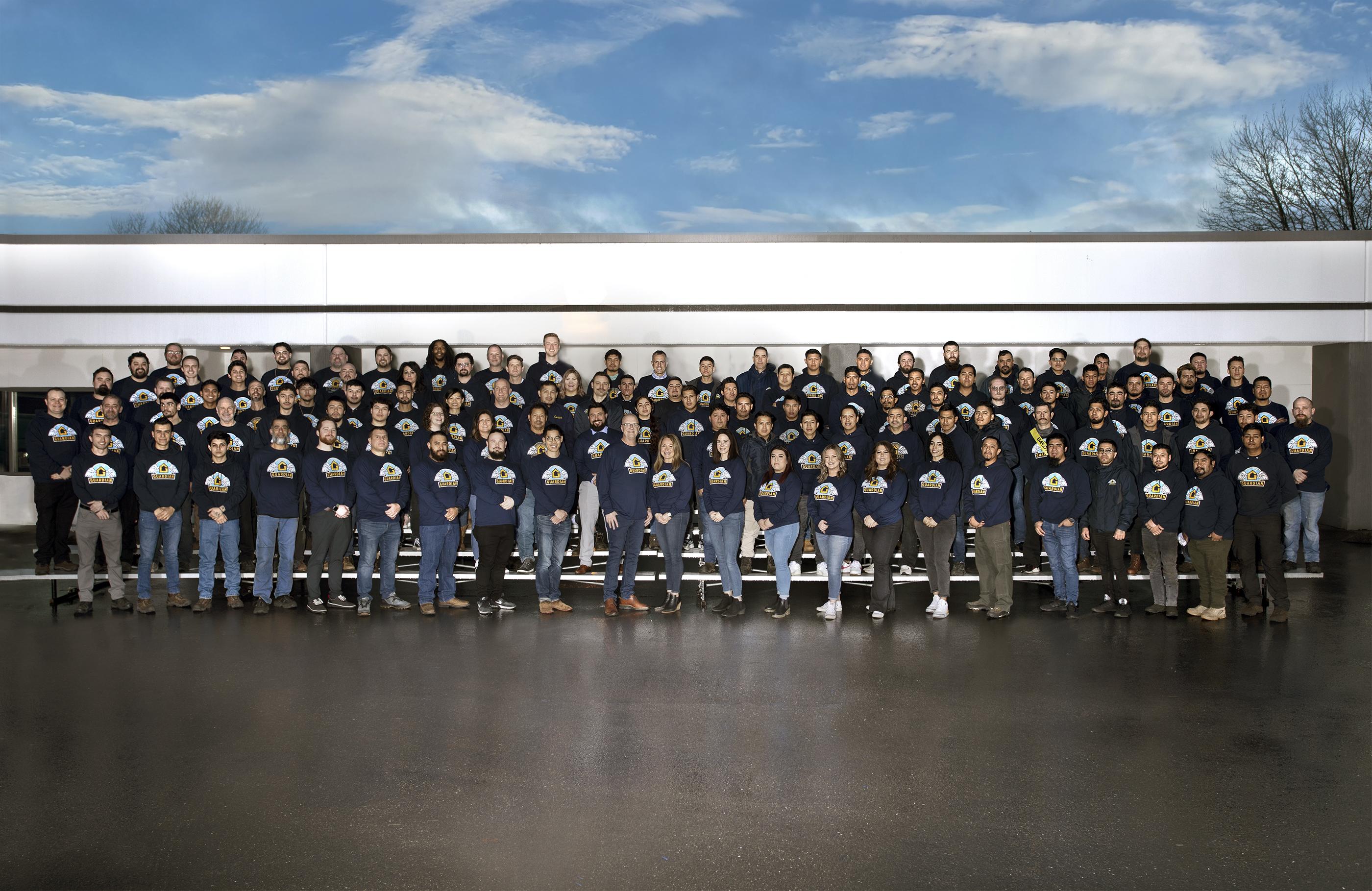 Since 2005, Guardian Roofing's mission has been to provide Homeowner's with the peace of mind they deserve and that their roofing job will be done correctly. We have a dedicated Team that works extremely hard to provide the highest quality roofing repairs, maintenance, and installation in the Puget Sound region. And, having been in the business for over 17 years, we pride ourselves on being able to offer the best warranties in the industry. In fact, leading Manufacturer's are so confident in our workmanship, they are willing to back our installation with exclusive extended warranty protection on labor and materials for the life of your roof.
---
Our Superior Roofing Services Include:
Roof Inspections
Roof Repairs
Roof Replacement
Maintenance
Moss Proofing
Moss Removal
Leaking Roof Repair
Tile Roof Repair
Gutter Install
Gutter Repair
Gutter Protection
Quality Roofers for Residental & Commercial Roofing
---
Re-Roofing
Guardian Roofing was founded on one basic principle. Focus on helping people solve their problems. This sounds elementary. But if it is, why do so many homeowners have so many bad contractor experiences?
Buying a contracting service is not like buying a finished product. A finished product like a car or a computer is usually constructed in a factory somewhere. A construction project gets constructed on your home, or in your home. Since homeowners would not be buying a contracting service if they were contractors for a living it is safe to assume that they are relying on the contractor to be "The Professional".
---
Halo Project - Because Kindness Changes Everything
At Guardian Roofing, we believe it's incredibly important to give back and take care of our community.
After all, to whom much is given, much should be expected, and we have been given so much in the form of our team and our clients.
That is why every year since our inception, the Guardian Family takes some time to determine how we can best give back to our community in a way that is unique to us.
In 2018 we found the answer in the Guardian Halo Project, an internal team lead project where one homeowner in dire conditions would be gifted with a major roof repair or replacement. The local community was encouraged to nominate themselves or someone in need on the Guardian website, with the winner to be announced at the beginning of the 2019.
The amount of nominations received was overwhelming and ultimately a very special lady and her family were gifted with a new roof for her Brown's Point home. In the late Fall of 2019 we opened up nomination platform once more and again were overwhelmed by the number of submissions. In fact, the need was so great we selected not one, but two recipients for the 2020 Halo Project.
For the 2022 Halo project, the Vandenberg family was chosen! Listen to their Story: