Designed for Style, Engineered to Protect The strength and durability of a stone coated roof are combined with the versatile good looks of a tile, shake or shingle profile to give you a DECRA® roofing system. DECRA® panels have a unique interlocking design, that withstands high winds and adds shear strength.
---
DECRA® Roof Designer
Use this awesome tool to upload a picture of your home, or one of the pre-loaded templates, and visualize different color options. Try it today!
See how easy it is to use from your mobile device with this demo on Instagram.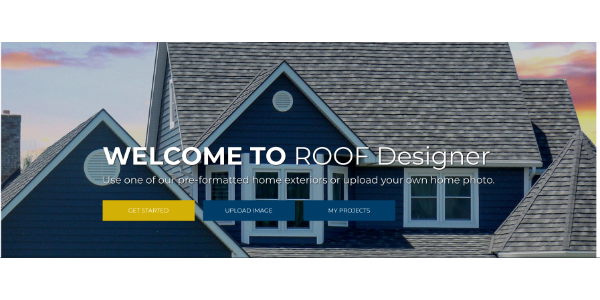 ---
Check out this beautiful DECRA Shingle Plus roof by one of our contractors in Kenwood, CA, the Muscardini Winery...
---
DECRA Fire Testimonial
Check out how you can get a rebate for $500 to protect your roof from fire!
---
Designed for Style, Engineered to Protect
---
DECRA Shake XD – Hurricane Harvey : Rockport, TX