Estimating Edge On Demand Webinar Playlist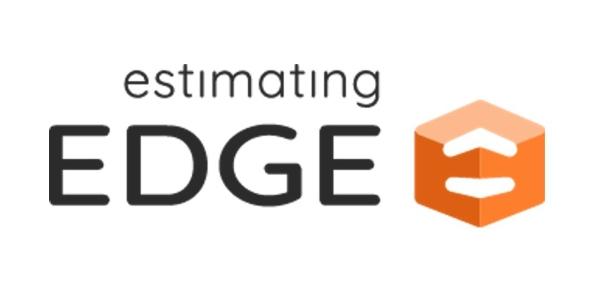 Builder Built. Pro Preferred.™
We're not some group of elite software engineers trying to pretend we know what contractors need. Nope. Rather, we're a team of experienced tradesmen and industry professionals who have spent years "in the trenches," building estimates, and building from estimates. We've spent the better part of three decades perfecting our software in pursuit of our goal of helping contractors of all sizes estimate more efficiently and become more profitable.
See all Estimating Edge videos and subscribe to their YouTube channel HERE
Learn more about Estimating Edge by visiting their RCS directory.
---
EDGE On Site | Demo
---
Training Webinar | The EDGE Version 12 | Tapered Insulation
---
EDGE On Site Just Got Better with the Release of On Time
---
EDGE On Site is Now Available for Version 12 Fireproofing
---
See for Yourself – Why Version 12 is Necessary for Today's Climate
---
Share this: