Episode 8 - Metal Roofing on the Rise, NERCA, and the Trends Survey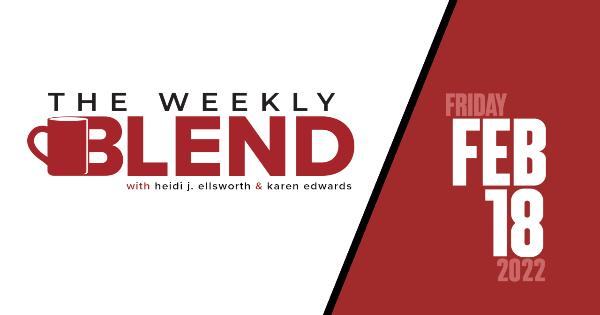 Join Heidi and Karen every Friday to hear what they have to say about all the happenings within the roofing industry.
The eighth episode of our Weekly Blend series is here! Join President Heidi J. Ellsworth and COO Karen L. Edwards for another exciting episode of this RoofersCoffeeShop® original series.
This week, Heidi and Karen talk about the RCS Trends Survey, sponsored by Beacon Building Products. We encourage all contractors to take the survey to help us and our partners improve the content we create. The survey is now open, so don't miss your chance to provide us with your valued feedback!
The Weekly Blend also highlights our classified ad of the week that you don't want to overlook. Right now, CCR Machinery is selling two New Tech SSP roof panel machines. These machines are in high demand right now, so if you're in the northeast area, get yours while you still can!
Heidi and Karen also discuss the growth of two major industries relative to roofing right now: metal roofing systems and siding. The two discuss all the great resources RCS has to offer regarding these growing industries. There's a great article from our Lauren White on the current Demand for Metal as well as an informative podcast on siding products for those looking to expand their business.
Tune into this week's episode of The Weekly Blend to learn more about our upcoming Read Listen Watch on Automation, the next Coffee Conversations on Roofing Day in D.C. and what Karen and Heidi have planned for the NERCA Trade Show in March!
---