Episode 59 - Discover MetalCoffeeShop, Nominate a Female Professional of the Year, Find us on Social Media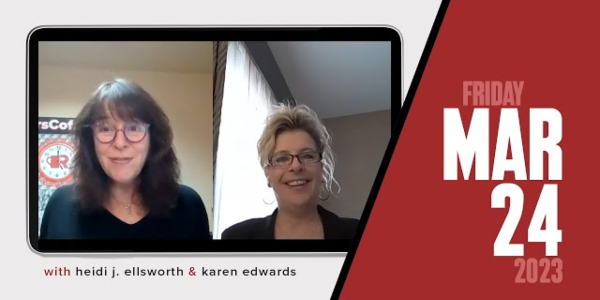 Join Heidi and Karen every Friday to hear about the latest news in the roofing industry.
The 59th episode of The Weekly Blend is here! Join Coffee Shops' President Heidi J. Ellsworth and COO Karen L. Edwards for a new episode of this Coffee Shop original web series.
This week, Heidi and Karen discuss our annual Trends Survey, sponsored by Beacon Building Products, that just opened up! We urge any and all roofing contractors to fill out this quick survey about trends they see in the roofing industry, specifically in areas like technology needs, training, involvement with associations, etc. Plus when you take the survey, you have a chance to win some gift cards or free classified ads!
The two also discuss our recent episode of Coffee Conversations which was all about Roofing Day in D.C. In this episode, we got to hear from members of the roofing industry about which topics they want to see discussed at Roofing Day, which is one of the best days to show up and represent this industry.
Tune in to this week's episode of The Weekly Blend to stay updated on all the industry happenings. And don't forget to subscribe to our YouTube channel so you never miss a new episode!
---