Episode 5 - Gen Z Takeover, New Logos, The R-Club, and IRE is Around the Corner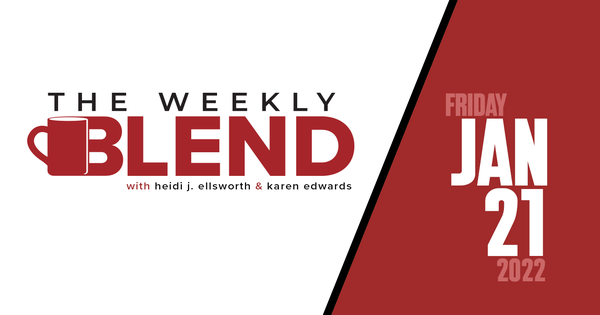 The fifth episode of our series The Weekly Blend is here! Join President Heidi J. Ellsworth and COO Karen L. Edwards for another exciting episode of this RoofersCoffeeShop® original series.
This week Heidi and Karen highlight a special offer for joining the R-Club. By joining this club for roofers, you'll not only get a directory page and free consulting, but you'll also get your first month free! (Use code 1RCLUB).
Heidi and Karen also discuss the exciting things RoofersCoffeeShop has planned for this year's International Roofing Expo where we'll be celebrating our 20-year anniversary! Learn all about the cool swag and live events we'll be hosting.
With so many press releases on our website, Heidi and Karen make sure to highlight some of these industry highlights. Keep an eye out for the press release on our Roofing Industry Trends Survey, sponsored by Beacon Building Products. Listen to the Weekly Blend to learn all about the prizes offered for taking the survey!
---
Share this: