Episode 43 - The 2022 Trends Report, Mental Health and Why You Should Attend the Student Competition!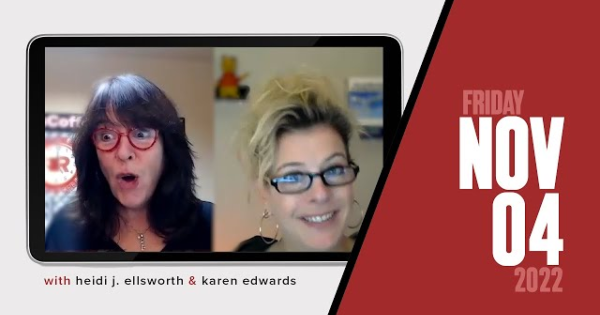 Join Heidi and Karen every Friday to hear what they have to say about all the happenings within the roofing industry.
The 43rd episode of our Weekly Blend series is here! Join President Heidi J. Ellsworth and COO Karen L. Edwards for another exciting installment of this RoofersCoffeeShop® (RCS) original series.
In this week's episode, Heidi and Karen discuss the latest news and updates in the roofing industry, specifically our recent 2022 Trends Report and accompanying Coffee Conversations discussing our findings. The two also discuss our recent affinity webinar with Melissa Dunson from TAMKO where they cover the economic state of the industry.
Tune in to this week's episode of The Weekly Blend to stay updated on all things roofing and don't forget to subscribe to our YouTube channel for more.
---
Share this: