Episode 27 - Summer Trade Shows, Metal Roofing and Giving Back to Veterans!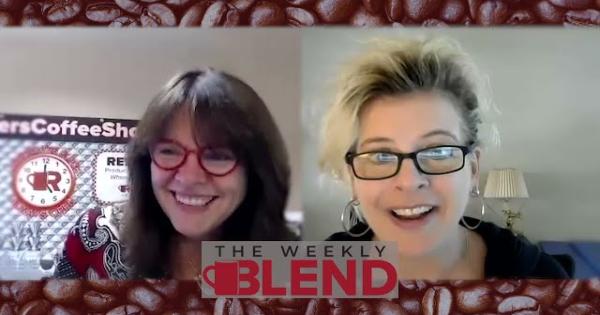 Join Heidi and Karen every Friday to hear what they have to say about all the happenings within the roofing industry.
The 27th episode of our Weekly Blend series is here! Join President Heidi J. Ellsworth and COO Karen L. Edwards for another exciting installment of this RoofersCoffeeShop® (RCS) original series.
This week, Heidi and Karen discuss the many ways they're staying busy this summer with the roofing events they will be attending. The two will be at the FRSA 100th Annual Convention where they'll be broadcasting live on the RCS YouTube channel!
The two also highlight the upcoming METALCON Convention, the global event for the metal construction industry. Head on over to MetalCoffeeShop™, our new sister-site dedicated to the metal industry, for more info on the convention. We even have a special giveaway for total experience passes to the convention, so enter to win today!
They also discuss our other sister-site, AskARoofer, the place for home and building owners to get answers to all their roofing questions! They talk about the recent launch of the AskARoofer Podcast, hosted by RCS Multimedia Manager Megan Ellsworth and R-Club Coordinator Alice Reynolds.
Don't miss this week's episode of The Weekly Blend to learn about important news in the roofing industry, including ABC Supply's recently successful fundraiser for Homes For Our Troops and our Classified of the Week!
---