Advantages of Using Liquid Applied Waterproofing Membanes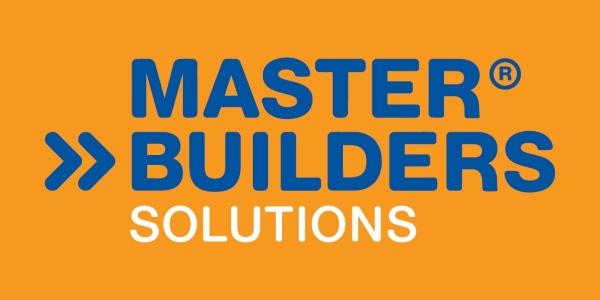 The advantages of liquid applied waterproofing membranes: MasterSeal solutions are highly elastic,
fast curing membranes. The systems can be applied on
All roofs. This includes green roofs, roofs with slopes,
roofs with architectural complex structures and
details, flat roofs etc.
Your benefits:
Continuous monolithic waterproofing
High elasticity and crack bridging capacity
Long life - UV and weather-resistant
Hot spray application for faster and easier
application over large areas
Hand applicable systems for areas where spray application is not possible.
For new and refurbished roofs.
Versatile - can be applied to a variety of substrates using selected primers
Easy detailing without the need of seams, prefabricated moulded parts, mechanical fixings or additional flashings.
Quick hardening: so, application of successive parts of the system can proceed without delays or downtimes.
Any comments or questions? Our expert Albert Berenguel would be happy to hear from you!
Just write him an e-mail: albert.berenguel@mbcc-group.com
---
Share this: