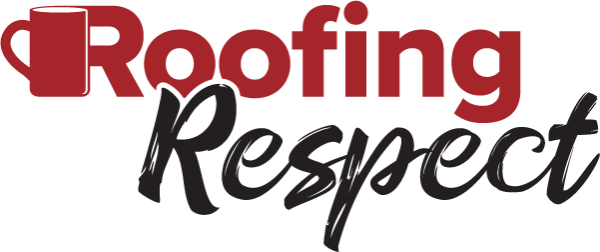 Our initiative is evolving. Starting 20 years ago with our We Believe (in Roofers) program, more recently the Look-Up campaign, our vision has always been to recognize the hard-working men and women in our industry. Our goal is to promote appreciation for our trade both inside and outside the industry.
Order your Roofing Respect sticker for your door, windows, car, truck, etc. by filling out the form below.
Please note: This website was built for the use of roofing and building industry professionals. The offers, discounts, gifts and promotions are offered only to readers, (or their families) that work in the roofing and building trades. Although this policy may not be specifically stated in the individual posts it is implied by the nature of the offer. Please be notified that if you apply or make a request for any offer, discount, gift or promotion, RoofersCoffeeShop.com or the advertiser making the offer is not obligated in any way to fullfil that request if you do not meet our/their criteria.
A user account is required to complete this offer. Please sign in or sign up to continue.


Roofing Respect spoken wherever this symbol is shown.
Respect our industry.
Respect our contractors.
Respect each other.
---
Share this: