By Dani Sheehan.
See how many opportunities are available for children to explore various trade pathways in Mississippi.
At what age is it no longer cool to want to dig in the dirt or play with a dump truck? Christee Holbrook at Graham Roofing in West Point, Mississippi thinks the answer should be never, and we completely agree. We recently caught up with Christee to talk about her work and the excitement she's bringing to adolescents interested in the roofing industry and a variety of other trades.
In 2018, Christee helped form an organization called FORGE, "which is [a group of] family organizations recruiting great employees, because we felt like we were all smaller, local contractors, and we were being overlooked when it comes to job opportunities." The goal was to get involved with career tech programs to help with a rising need for recruitment and marketing, and soon their reach expanded to kids of all ages.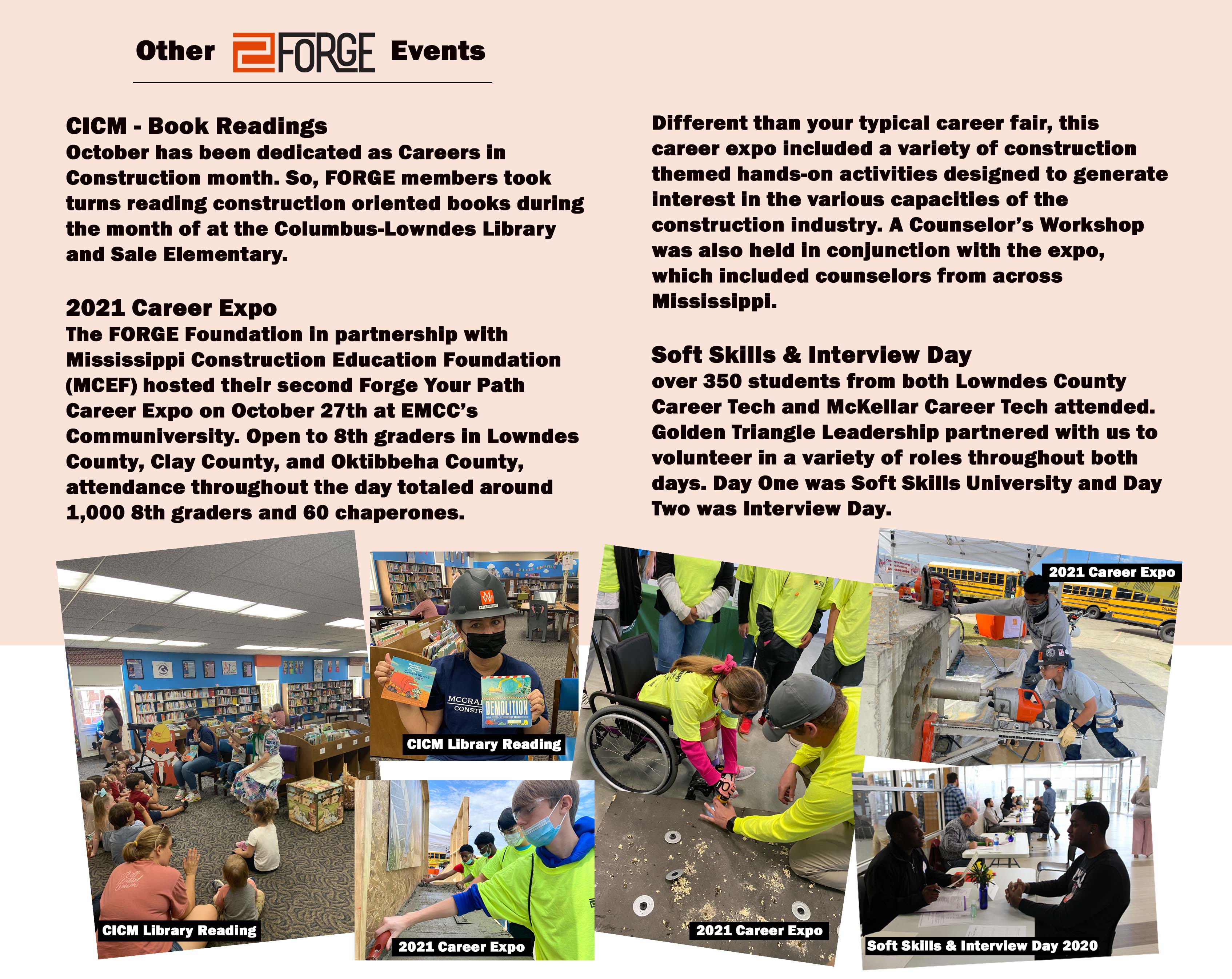 They've held a Career Expo since 2019 for eighth graders, and this year are expecting 2,500 students from 25 schools in ten Mississippi counties, with every year seeing a greater turnout than the last. Christee talks about the decision to bring this to middle school-aged kids. "So, we felt like 8th grade was the time to introduce skilled trades and hands on and how fun it can be, and the good careers that we all have in our group," as these students are preparing for high school and starting to think about their pathways after school.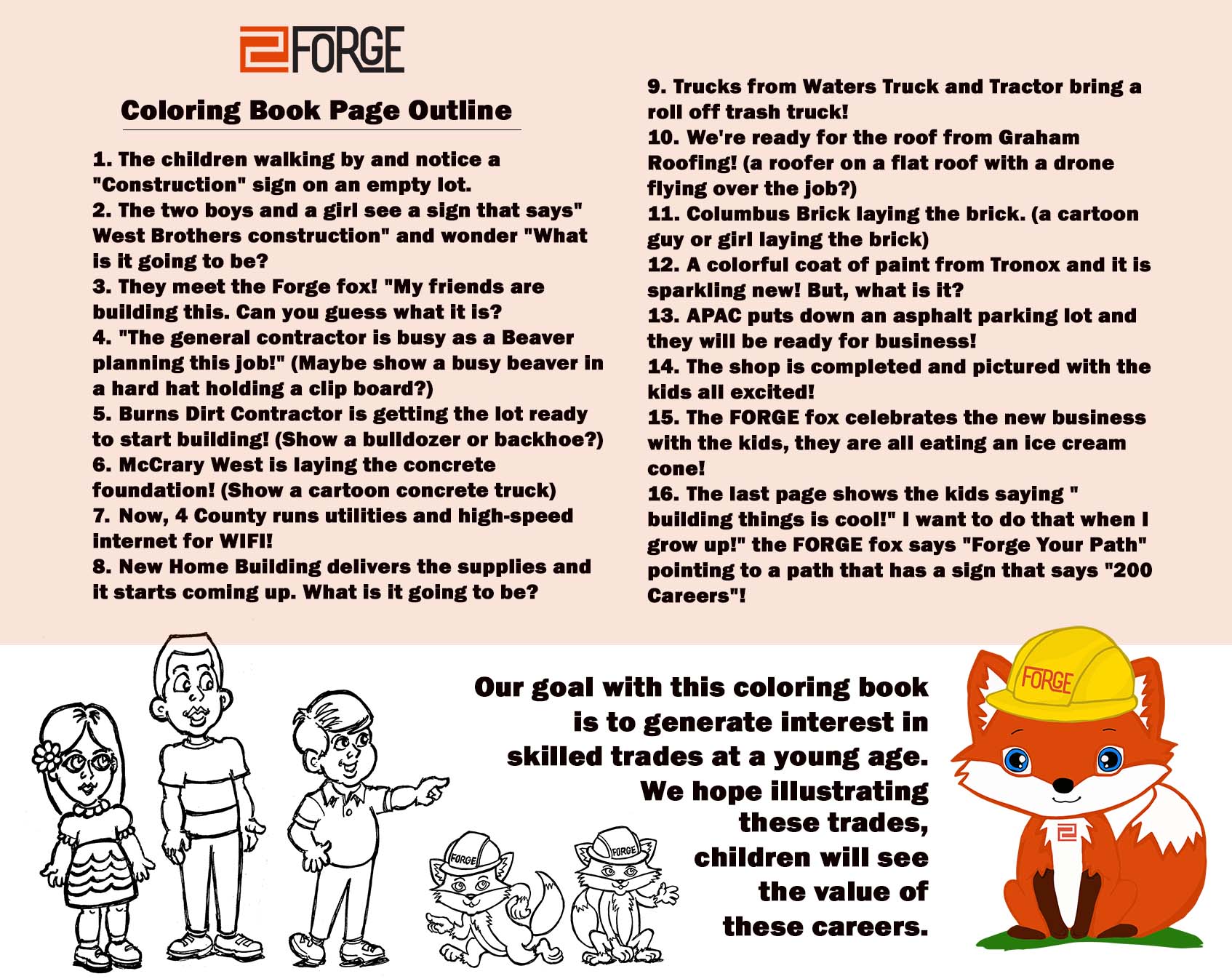 Hoping to increase the excitement for the trades, Christee talks about how important it is to start these conversations even at the elementary level. "You need to start at elementary school because in elementary school all the kids want to drive a dump truck or be a plumber. And then at some point it becomes...I don't know if it's uncool or if it's because all you hear about is college, but then it's not cool anymore to work in the trades." FORGE created a coloring book for the younger kids that shows all of the trades from start to finish when building a building and they even offer book bundles to help increase the number of books in libraries with construction topics. At the high school and college level, FORGE also hosts an interview day each year to help students prepare to enter the workforce.
Graham Roofing provides internships for students out of high school or college to come work with them and gain experience in the field. Christee is passionate about the work she does in her community and spreads the love for her job throughout Mississippi. She has been a part of government legislation to recognize June as Careers in Roofing Month and sits on committees for several associations, including the membership committee for National Women in Roofing (NWiR). The work she does is truly inspiring, and a testament to the community within the roofing industry.