Dave Hoyle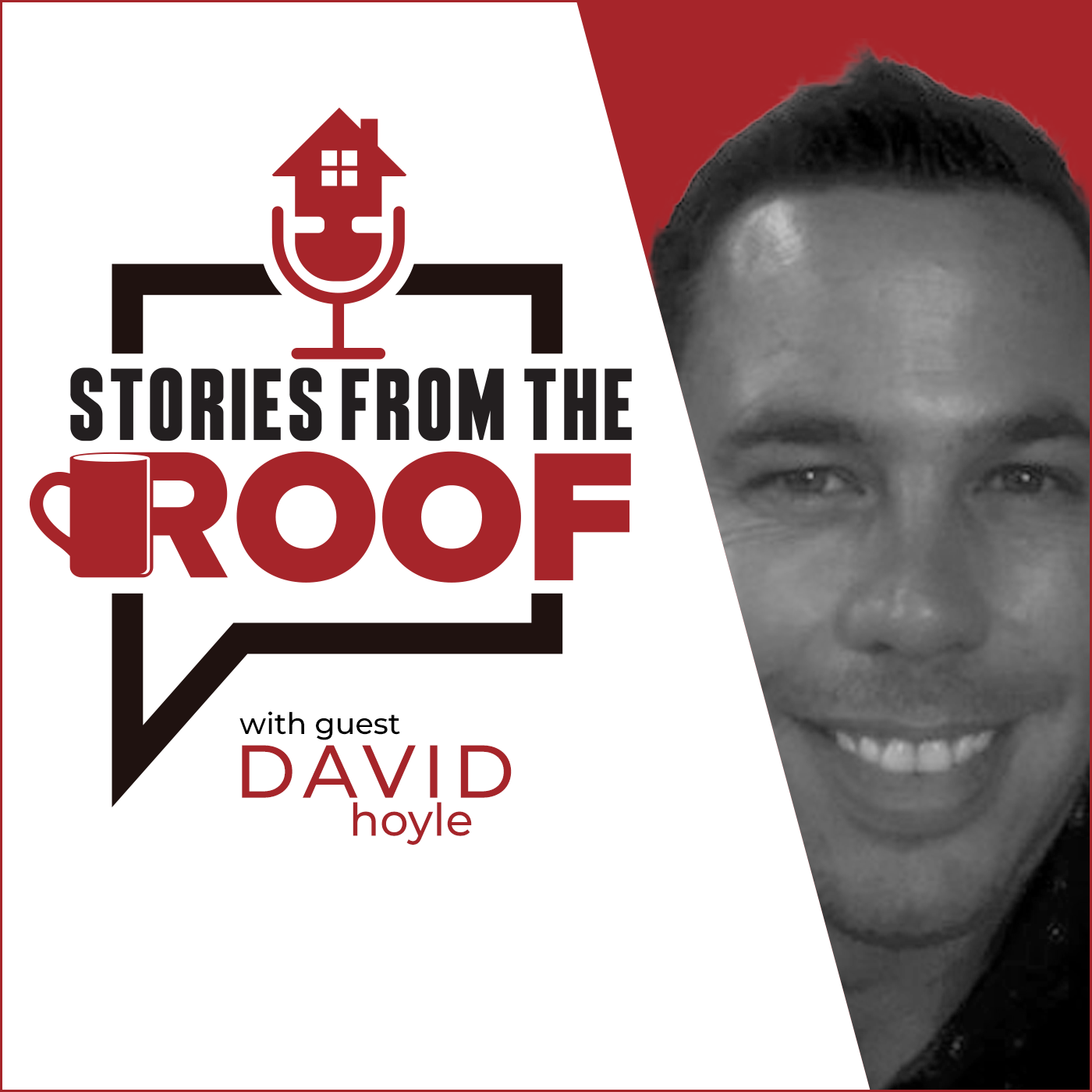 S1:E7
Dave Hoyle of Cherry and Hoyle Roofing joins Heidi J. Ellsworth, RCS Partner to answer the RCS 12 Questions. Inspired by Vickie Sharples' passion to know all about every roofing contractor, Stories from the Roof explores the history, advice and passion for roofing or our roofing contractors. Dave Hoyle is third generation roofing out of Oakville, Ontario, Canada and has an amazing story to share of family commitment since 1953. The family has been dedicated to providing quality roofing solutions for residential and commercial properties and as the business was passed down from father to son they often find themselves repairing roofs that were initially constructed by their first-generation owners.
Recorded July 17,2020.
Read the entire transcription here.
---
Share this: