Roofing the Bahamas | Stories of an Extraordinary Industry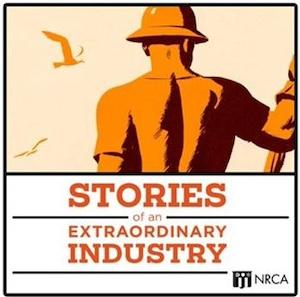 Presented by the National Roofing Contractors Association, the Stories of an Extraordinary Industry podcast is meant to enlighten, educate and inspire. From the roof system installers to the manufacturers and everyone in between, the roofing industry is made up of incredibly talented people. This is where we tell their stories.
A Florida roofing company's hurricane disaster relief efforts are benefiting the Bahamas daily. How can we make a difference with the resources we have?
Sponsored by DensDeck® Roof Boards
Listen now! Roofing the Bahamas
---
Share this: