North American Roofing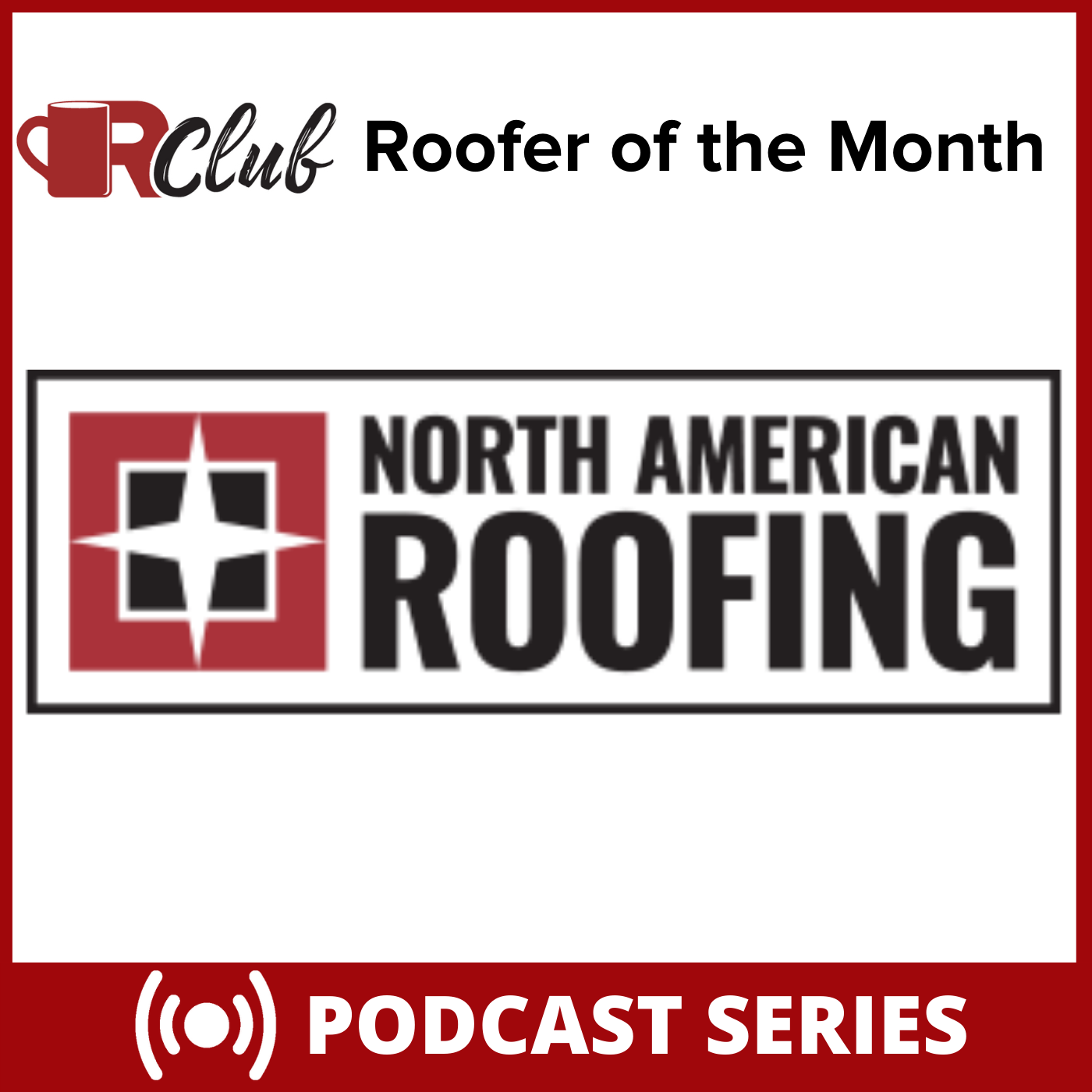 Soon after its founding, North American Roofing became a second home to a group of talented, tight-knit installers, project managers, salespeople, technicians, and managers. The company supported the team with solid training, first-rate tools, professionalism, and rewards for loyalty and a job well done.
North American Roofing is the RoofersCoffeeShop R-Club Roofer of the Month because of these impeccable core values that they hold so dear. RCS, podcast producer, Megan Ellsworth sat down with Brunno Batista, newly hired coatings director at North American, to learn more about this great company. Join us in celebrating the great steps forward that North American Roofing is taking the industry toward. Congratulations on being the July roofer of the month!
Learn more at their directory on rooferscoffeeshop.com!
---
Share this: