Guardian Home Services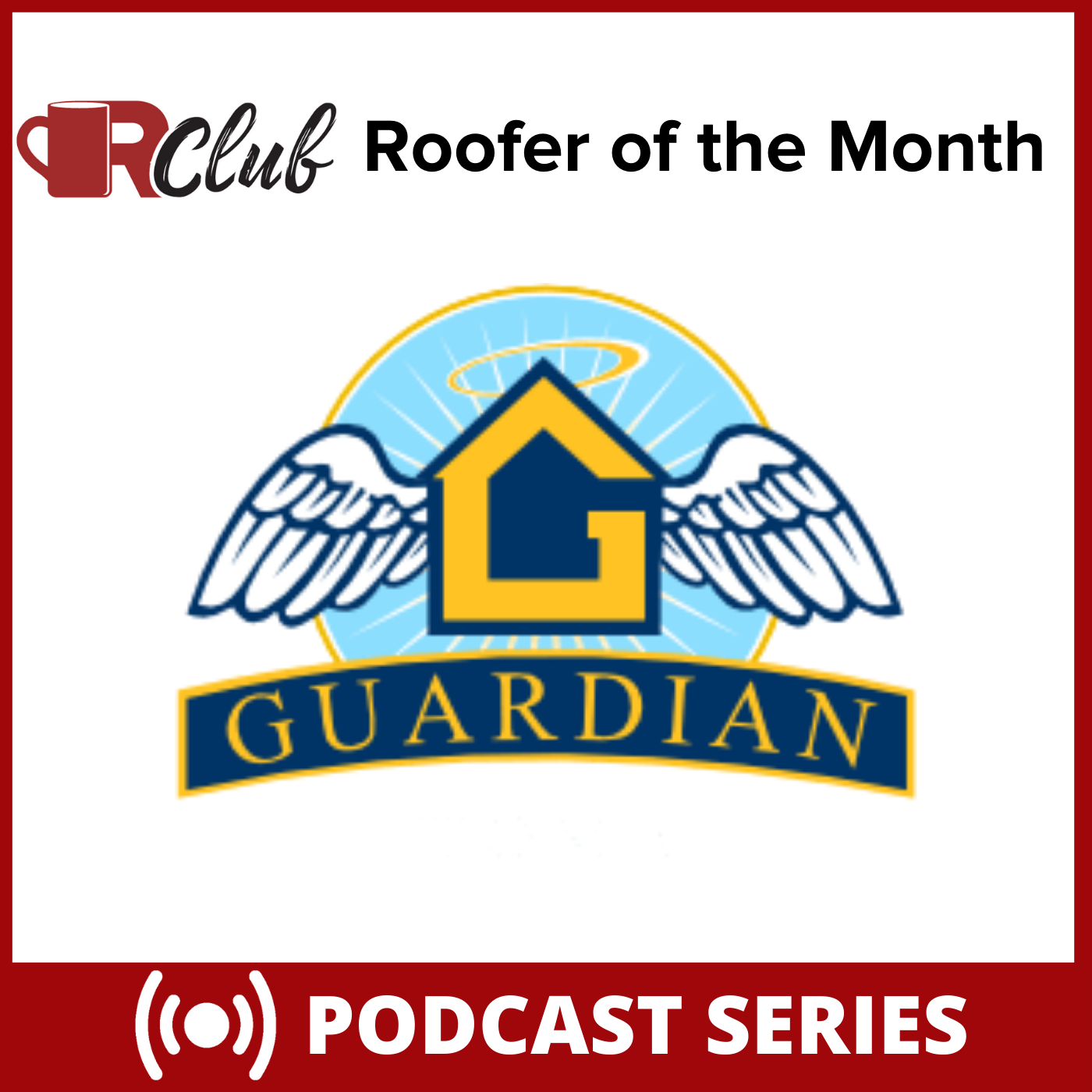 RoofersCoffeeShop.com is proud to award our October Roofer of the Month to Guardian Home Services in Auburn, WA. Matt and Lori Swanson, the owners of Guardian Home Services, have been in the roofing business for 60 years combined. Lori, started in the roofing business at a very young age helping her dad who was a roofing contractor. He taught her the basics of safety and quality installation, and how to treat customers right. Customer referrals were the lifeblood of his business, and so treating customers right was his top priority. That's a value they have kept with the company since Guardian was founded. That's what drives almost every decision they make…how does it help or provide value to their customers. Join Megan Ellsworth, RCS podcast producer, in learning more about Guardian Home Services, the Swansons, and how they go above and beyond for every customer, in a full service company. Congratulate Guardian Home Services with all of us here at RoofersCoffeeShop.com!
Learn more about Guardian Home Services!
Read the Transcription - Coming Soon!
---
Share this: