Coffee Conversations LIVE From IRE 2023 - Day 1!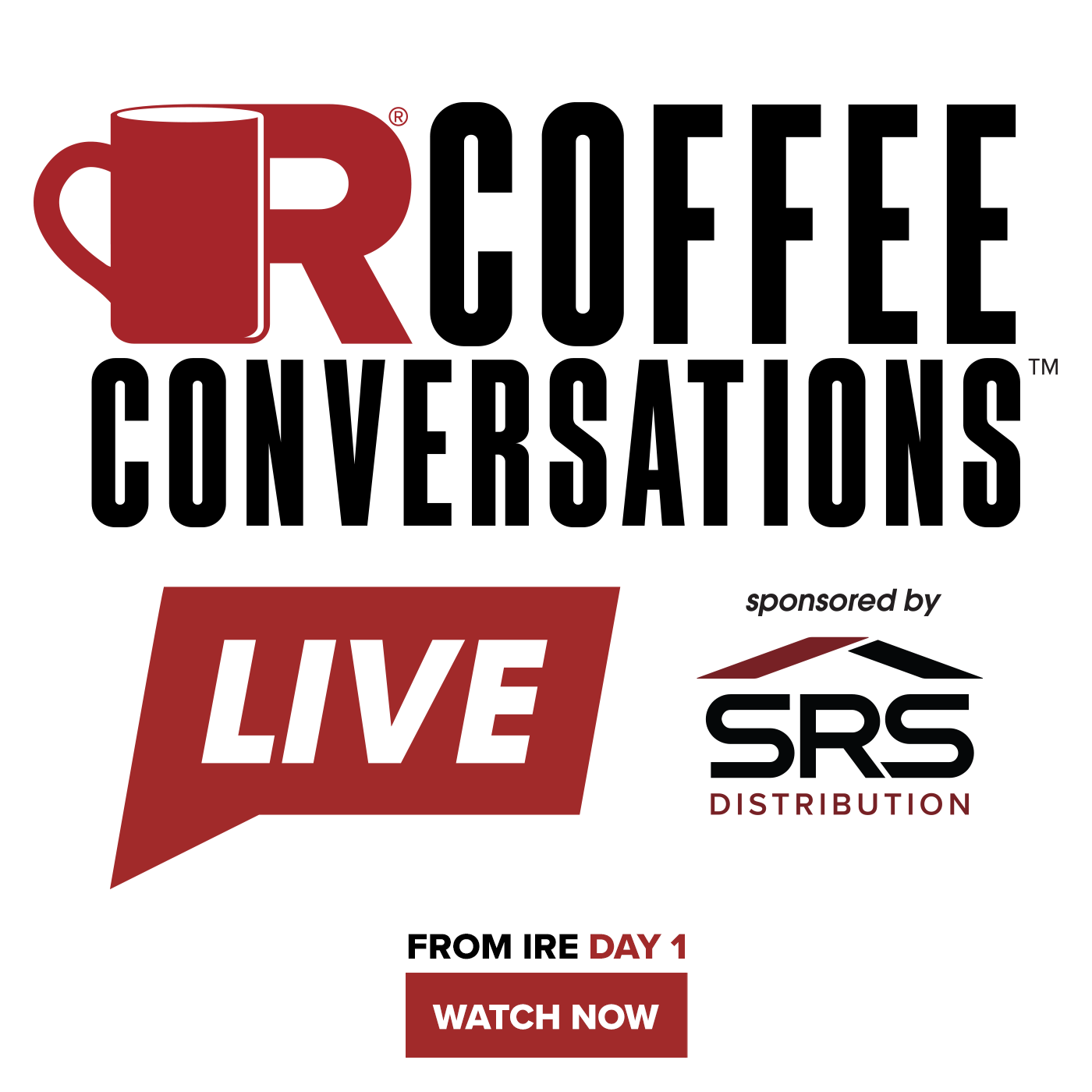 Coffee Conversations LIVE is back at the 2023 International Roofing Expo in Dallas, Texas! Sponsored by SRS Distribution, this year's live show will take place at the RoofersCoffeeShop sound stage in booth #9309. Join us on day one and two of the show as we meet with industry leaders and experts from across the country. The conversations will include manufacturers, distributors, service providers and influential contractors who will share their insights and wisdom straight from the trade show floor. The industry can watch live on YouTube from the comfort of their home, on their mobile devices or in person from outside booth #9309.
Read the Transcription - coming soon!
---
Share this: