Rudy Gutierrez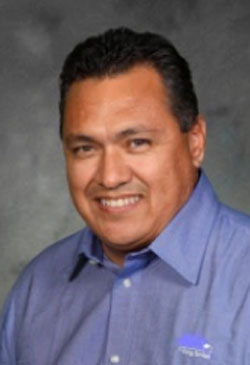 President & CEO, SHELL Roofing Solutions Group
Over the last twenty-five years Rudy Gutierrez has developed strategies for companies with a focus on sustainability and energy efficiency. His experience in single-ply membrane systems, geo-thermo plastic membranes and chemical liquid applied systems was instrumental in developing market share for Carlisle Construction Materials that today accounts for over $4 billion in annual material sales.
Gutierrez was part of a consortium of companies on a U.S. Delegation of Business Professionals to Central America; El Salvador, Nicaragua, Guatemala and Honduras. His focus was to develop revenue streams through Energy Efficiency, Photovoltaic Solar, Methane Extraction, Gasification and Bio-Digestion.
Today he leads the team at Shell Roofing with his brother Hector Gutierrez.  Shell Roofing Solutions was formed by energy and roofing professionals focused on eco-friendly and sustainable building solutions. The goal is to develop long-term partnerships with companies striving to achieve high level sustainable building solutions for the reduction of imported energy, carbon emissions and the contribution to a green environment.
---
Share this: