Mark "Lefty" Holencik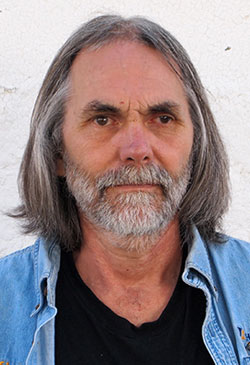 Owner, Holencik Exteriors, Holencik Gutters and Holencik Insulation
When Mark Holencik – known to friends and strangers alike as Lefty – started contracting construction work as Mark L. Holencik, General Contractor in 1980. Mark was 25 years old and had 8 years of experience in many different trades. He was equipped with a few hand tools, a ladder and a pickup truck. In a little over 30 years, the business has grown to include three separate companies, a full office staff, and a reputation for integrity, reliability, and professionalism. The company would have probably never grown at all, if it wasn't for his willingness to try new methods and accept new ideas; these two values pervade the company today.
---
RCS Roofing Influencer Mark "Lefty" Holencik Answers 10 questions
Long time RoofersCoffeeShop.com supporter Lefty Holencik visits with RCS at their 2018 IRE booth and answers 10 questions. What amazing insight - Must watch!
---
Share this: