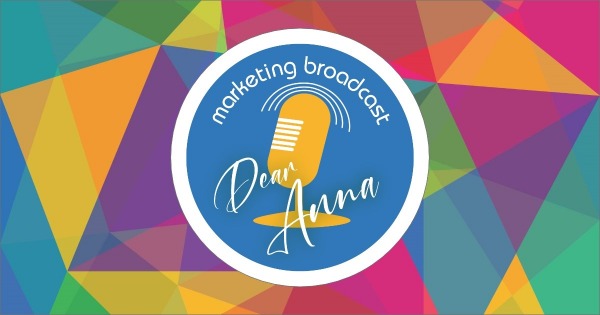 Dear Anna, The Marketing Broadcast is a podcast designed to provide answers to marketing and technology related questions. Anna receives countless emails, texts and calls from business owners across the nation asking for advice on marketing strategies. She is excited to bring these questions and answers to listeners through this podcast, don't miss an episode!
Check back soon for the podcast!

This podcast needs your questions to create valuable content to empower your business to thrive!
Please fill out the form on this page to have your questions considered within an upcoming podcast.