Very Severe Hail Requirements Spec Sheet from FiberTite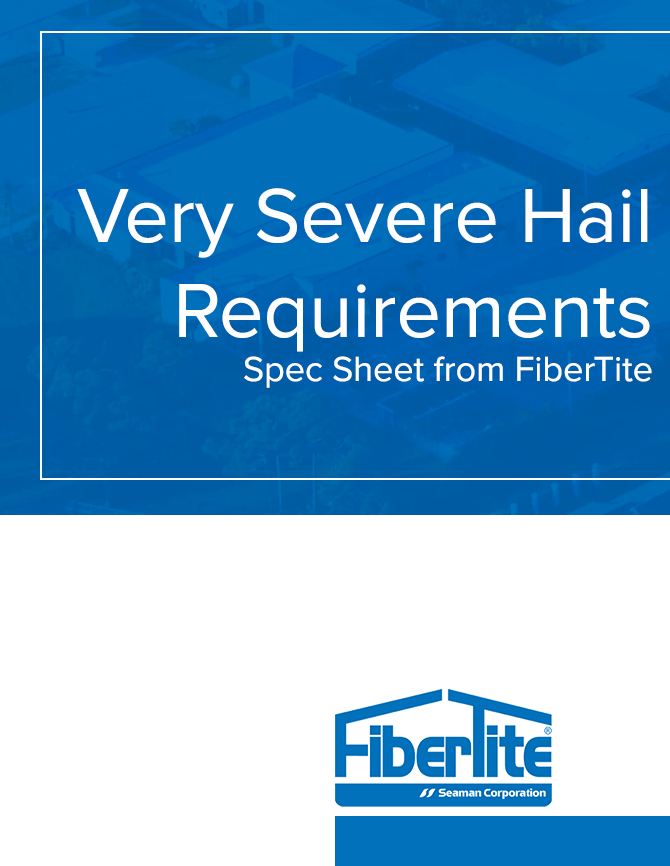 Download this Very Severe Hail Requirements Spec Sheet that uses FiberTite Fleece Back Membranes. The Very Severe Hail Requirements keep roofs safe in the FM VSH Zones. Contractors can share the security of FM along with these important performance attributes and design requirements, including:
• Weathering performance
• UV resistance
• Uplift performance
• Fire resistance
A resilient roof system designed for hail performance is highly recommended, where significant hail events occur regularly as a measure to prevent losses. Having a resistant building envelope can help you withstand disruptions, fortify against breaches, and endure extreme conditions.
Download this important document today!
---